Sharna Hoffman is the mother of LavaMind's Cofounder, Steven Hoffman (a.k.a. Captain Hoff). She produced a large body of work during the 1960s, 70s & 80s. This is just a small sampling. She's now retired and living in Davis, California. If you wish to know more about her art, feel free to contact us.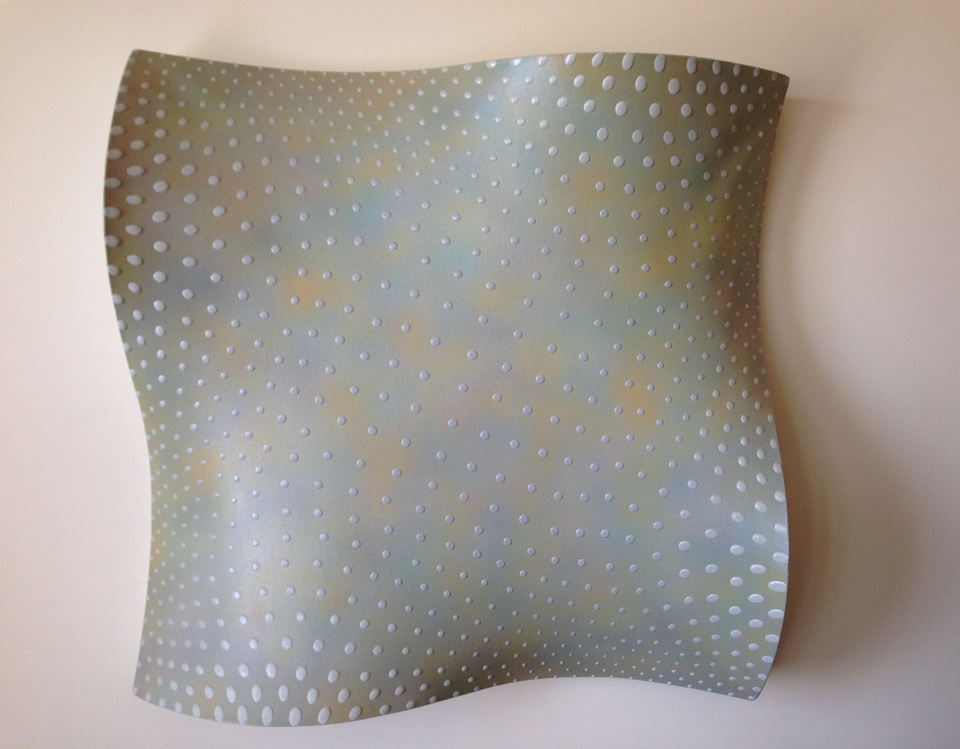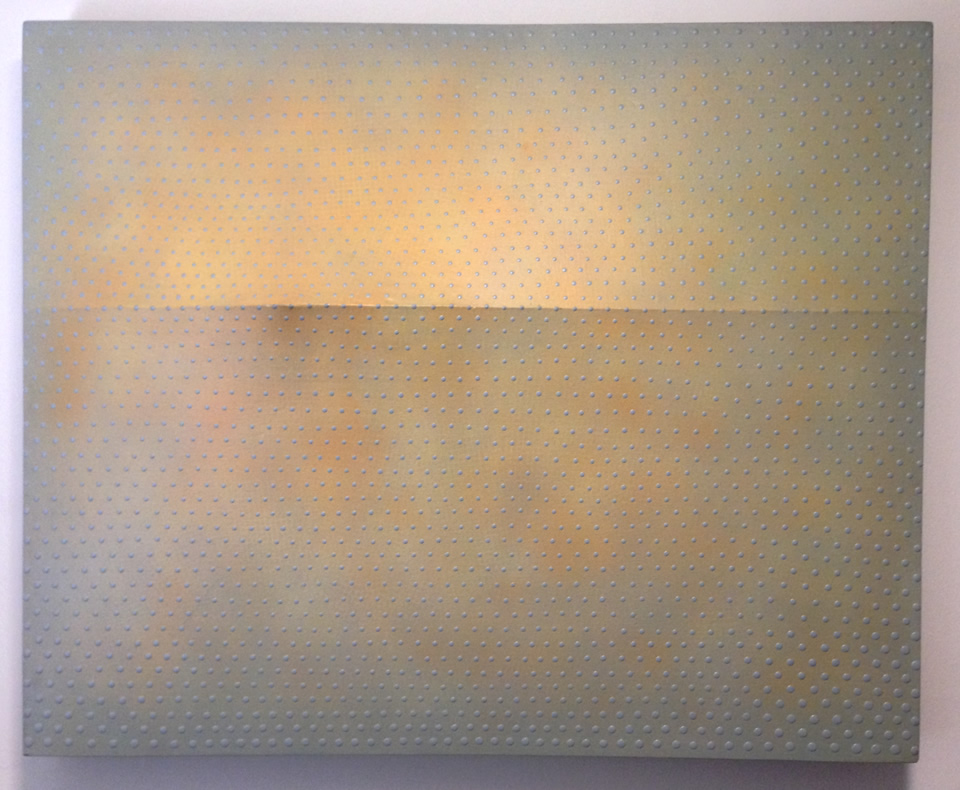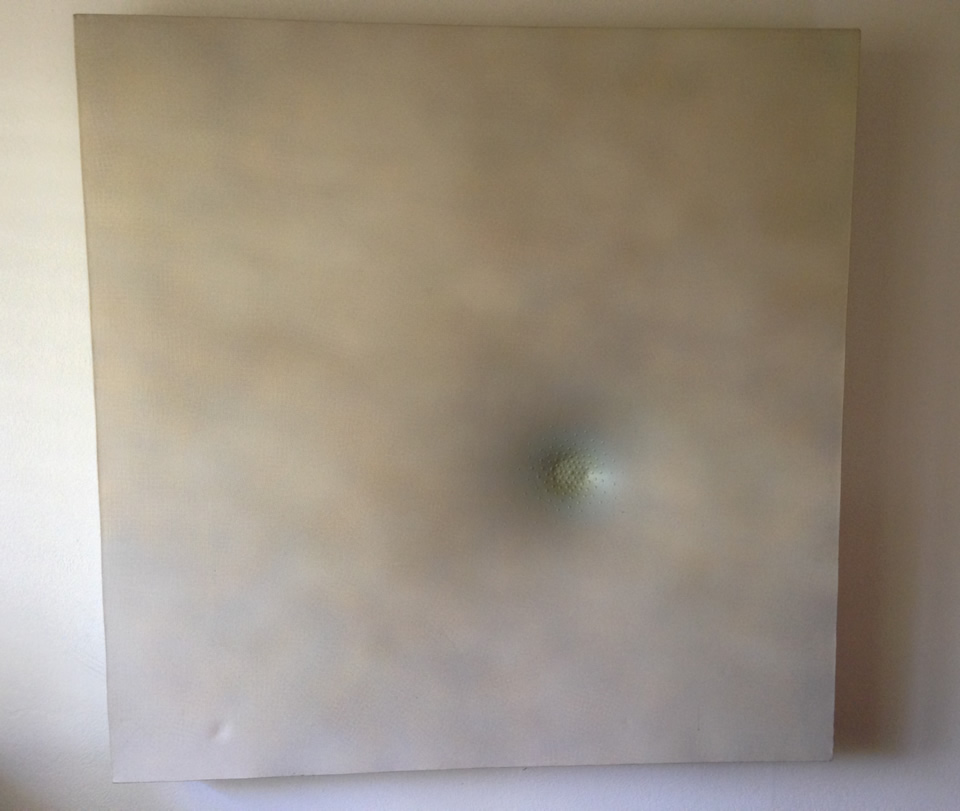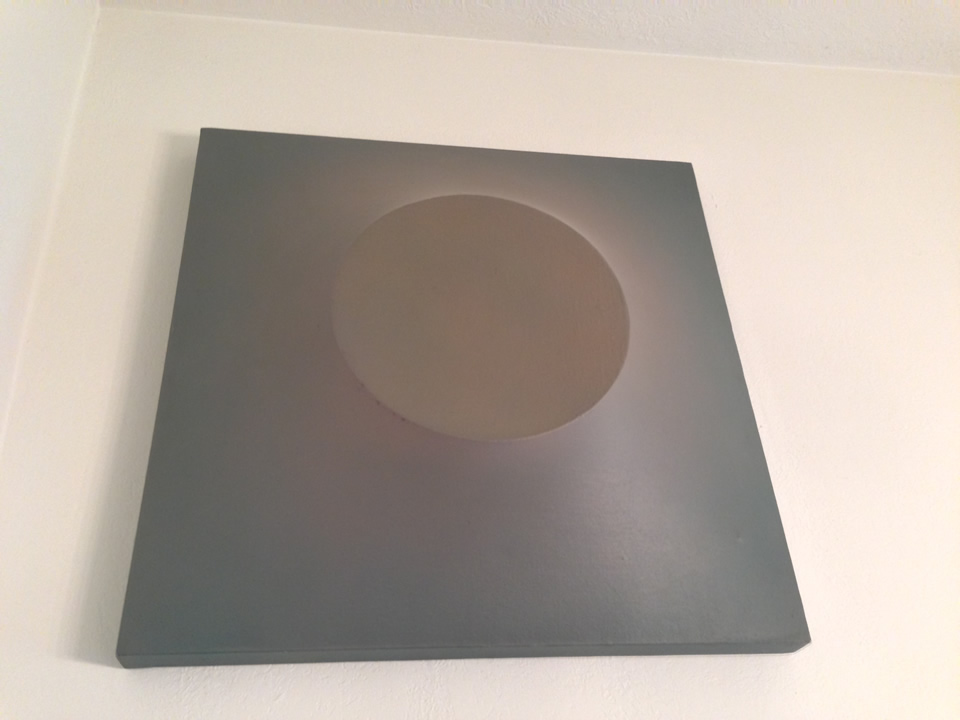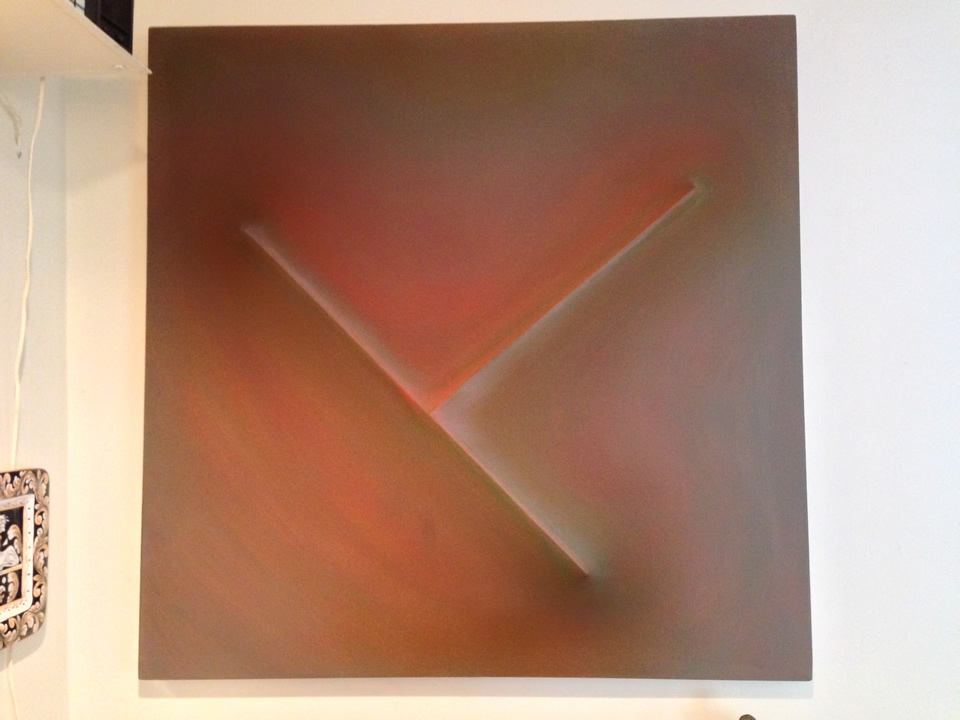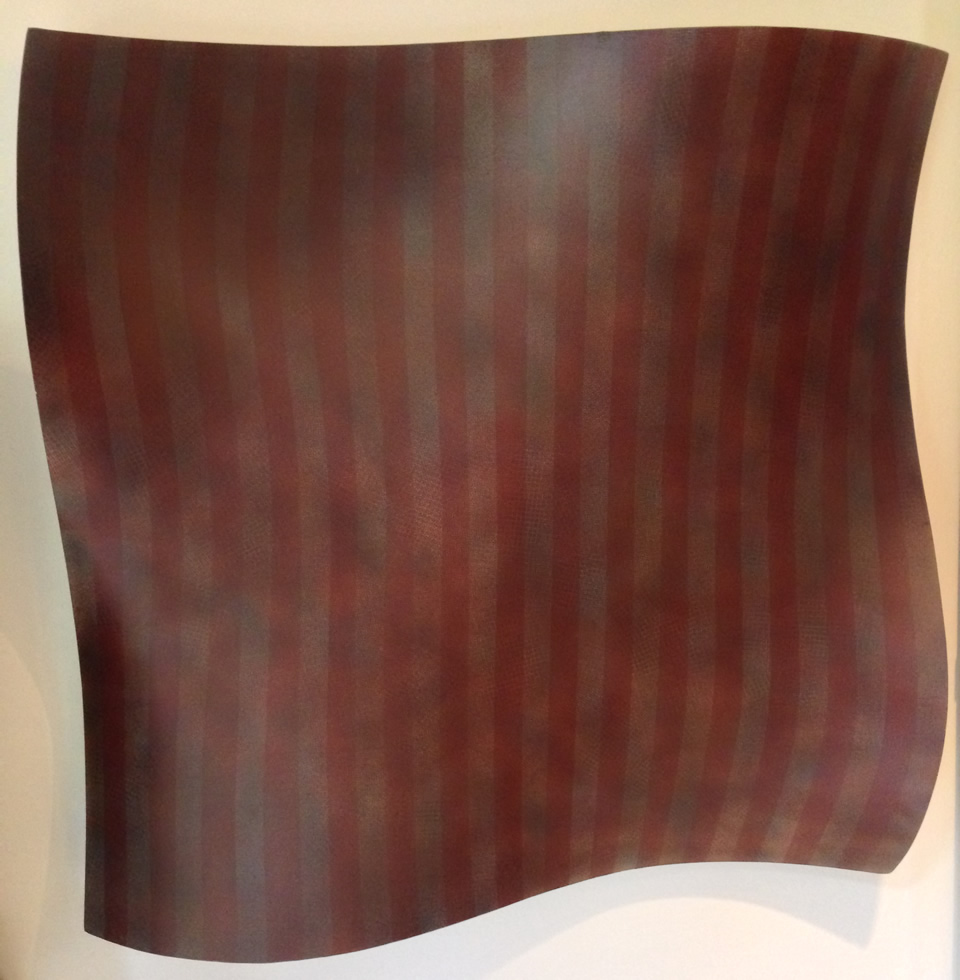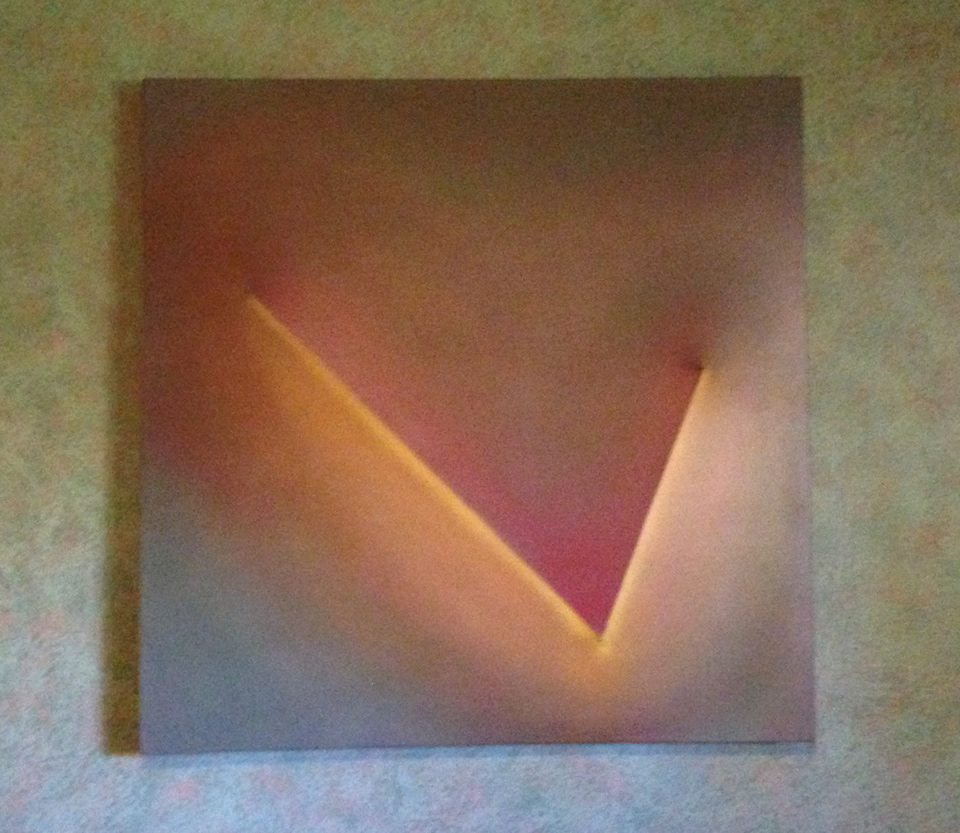 Read more…
Read more…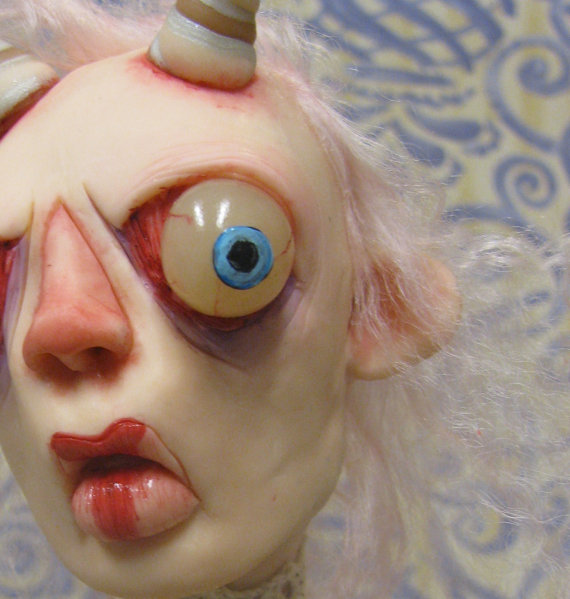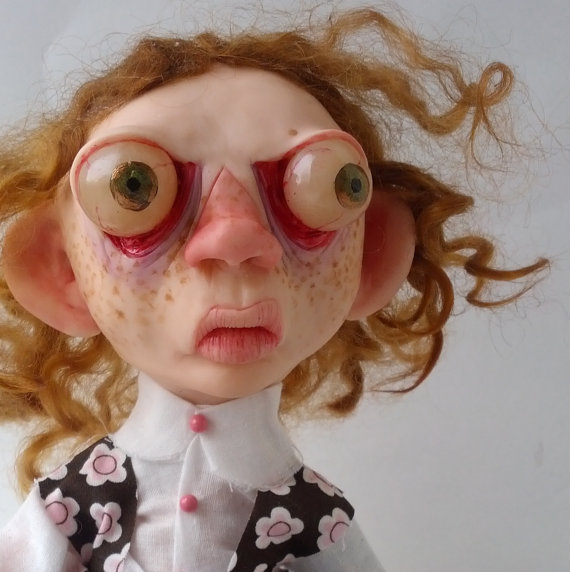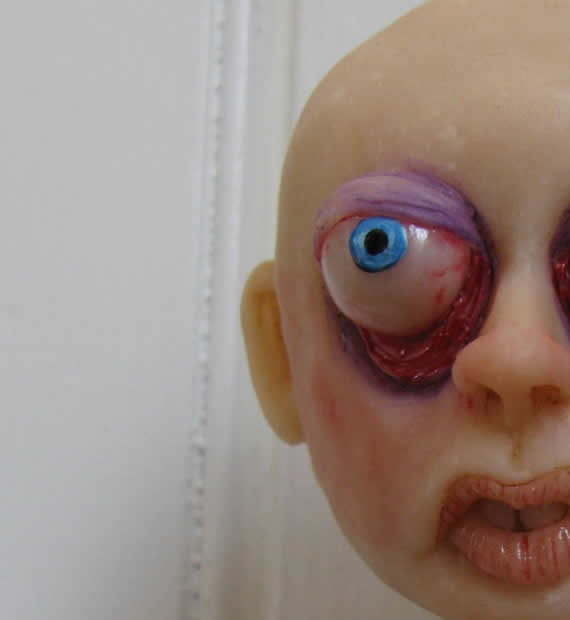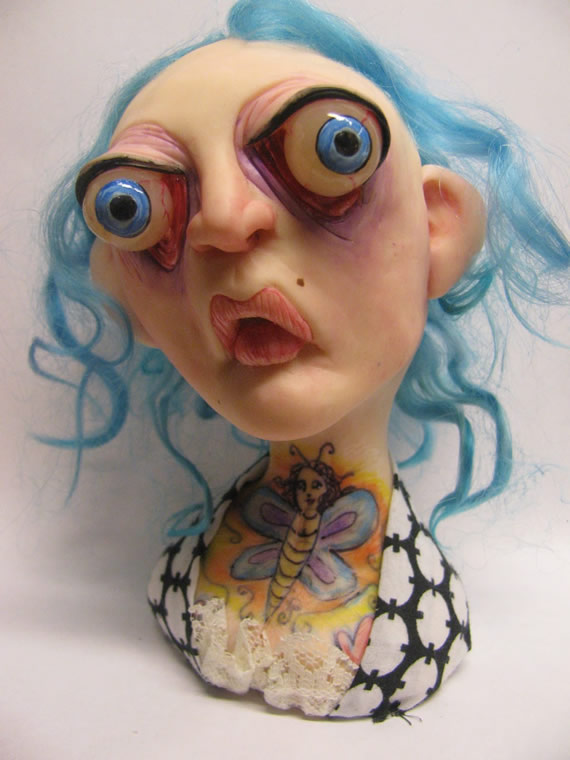 Read more…
Piye Chronicles will be an action-packed side-scrolling game for iOS & Android, based on the Chronicles of Piye comics & graphic novel.
Read more…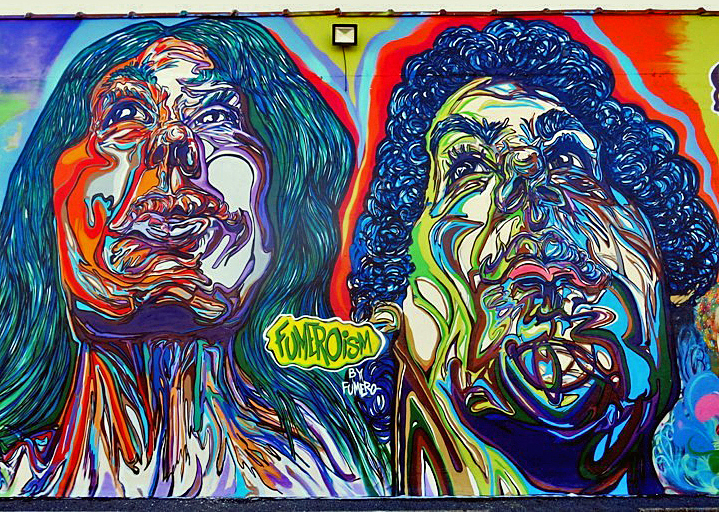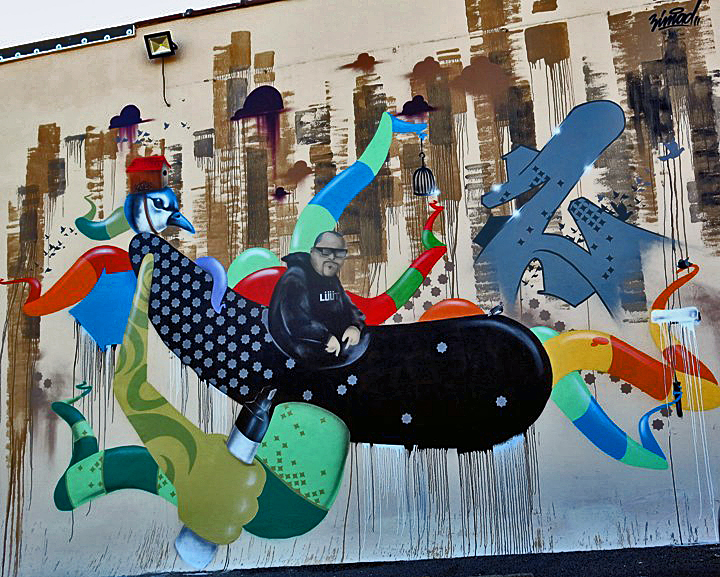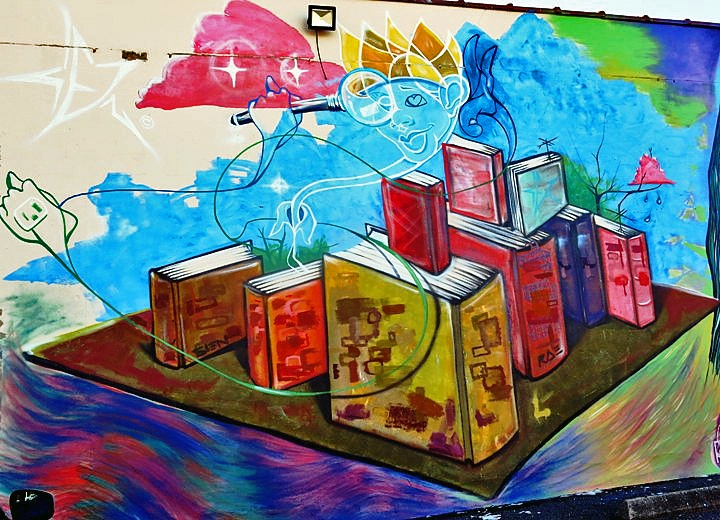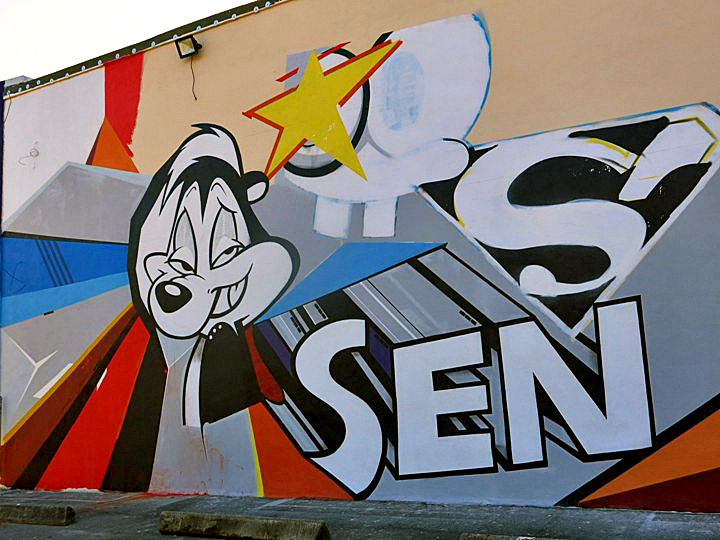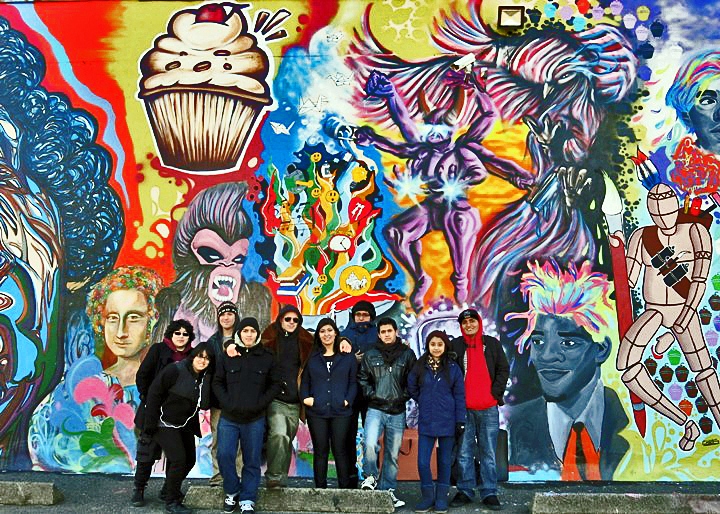 Read more…
Over 1,400 ideas were submitted, and Zapitalism was one of 5 winners in the Education Category.
Read more…