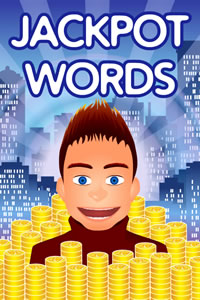 Jackpot Words on Android just launched. You can download it from Google Play.
For Apple users, it's also available on iPhones and iPads!
This game combines the fun of a word game with the excitement of casino slots!
Create the right word combos and win huge Jackpots. You can play by yourself or compete with friends.
Jackpot Words is FREE!  It's coming soon to the Kindle and NOOK.
Read more…
Created by Russia-based Wyse Games, this is a stunning new physics-based game for the iPhone and iPad. Just take a look!
Stay Alight was built using the Corona Framework http://www.coronalabs.com/
Read more…
We're happy to say that Jackpot Words is rising up the charts. It's now the #1 New Release in the Word Games category on iOS. See the screenshot below. Whoopee!!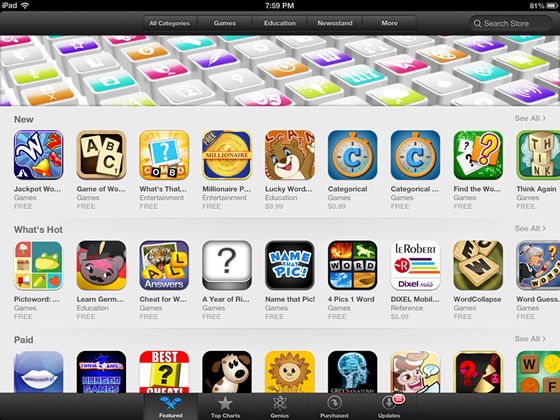 Read more…
Yumby Smash is doing amazingly well on the Android. We're very excited!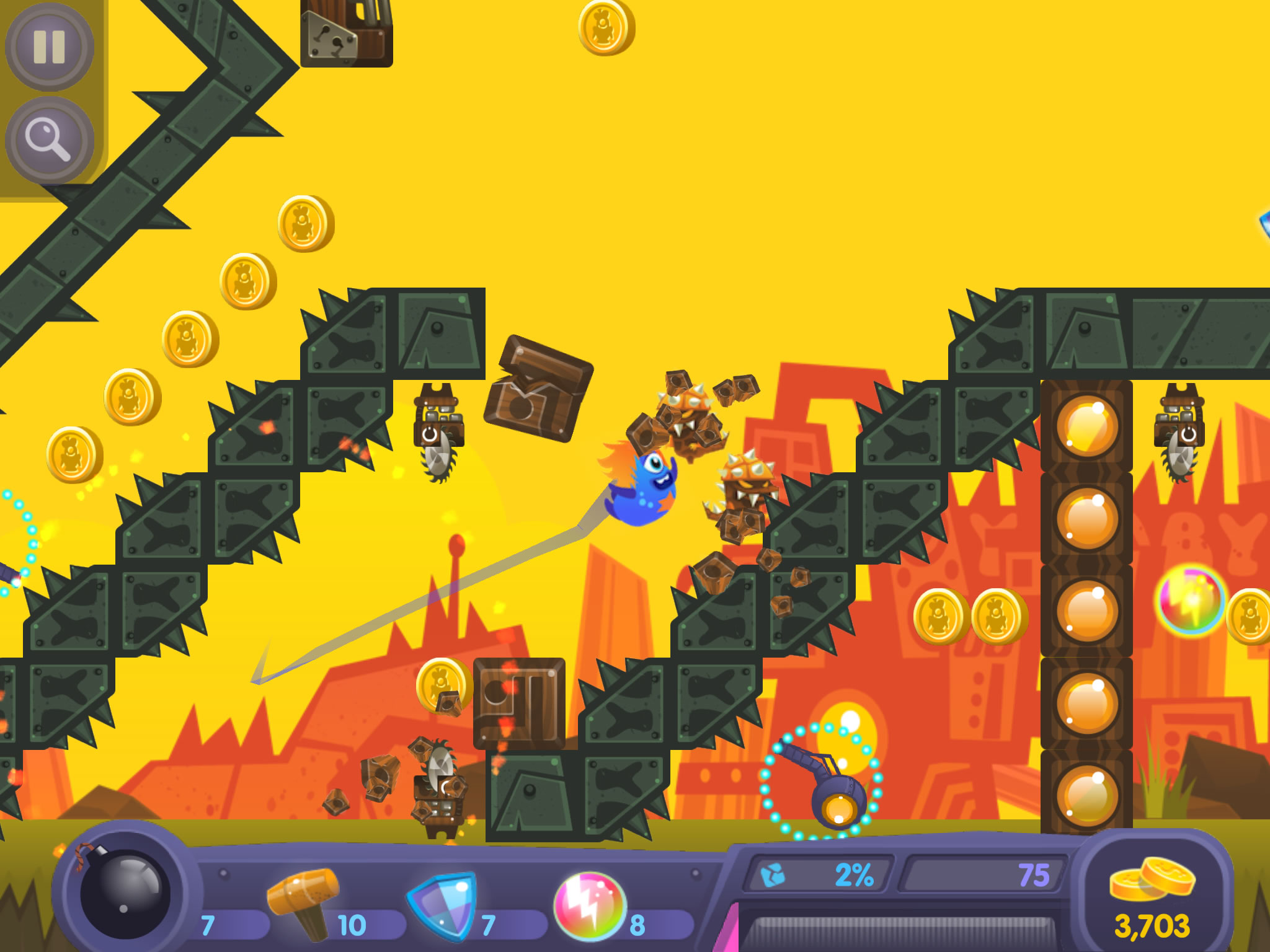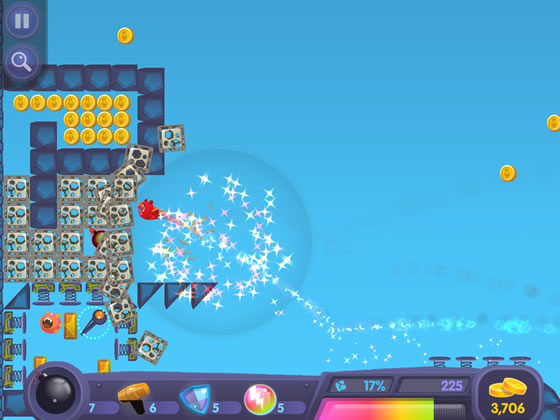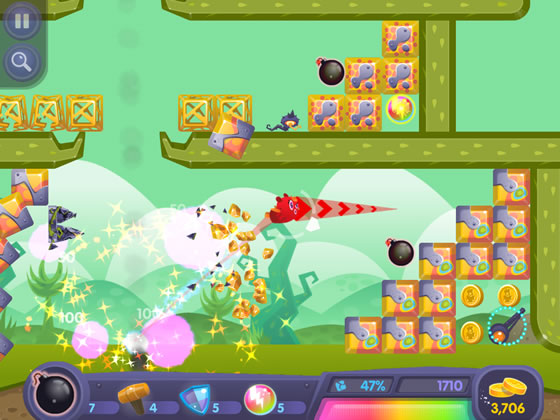 Read more…
We're featured at 2:25 min. Also, check out this article:
Google Play's Birthday
♥ Join us on Facebook
♥ Follow us on Twitter