Play Wurdzee – A Fun New Word Game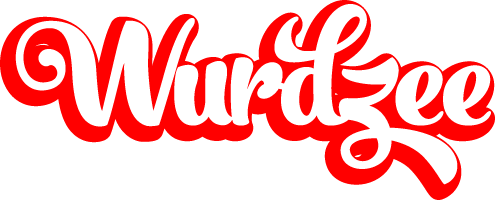 1 word. 5 seconds. 30 levels!
Introducing Wurdzee. A fun new word game that makes boredom fun and challenges your word smarts. Players decide the correct word for points, which are redeemable for real-world merchandise.
Wurdzee is for the grammar guru and the word ninjas. Think you know every word out there? Then you'll do just fine while playing Wurdzee!
Be the top wordsmith by collecting the most points and be seen on the Leaderboard! The Leaderboard shows us who's hot and who's not.
Get Wurdzee here:
https://itunes.apple.com/us/app/wurdzee/id584677309?ls=1&mt=8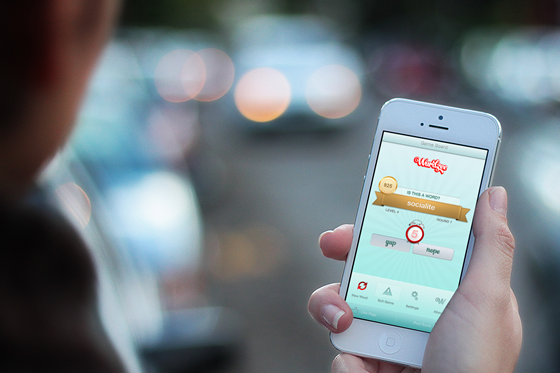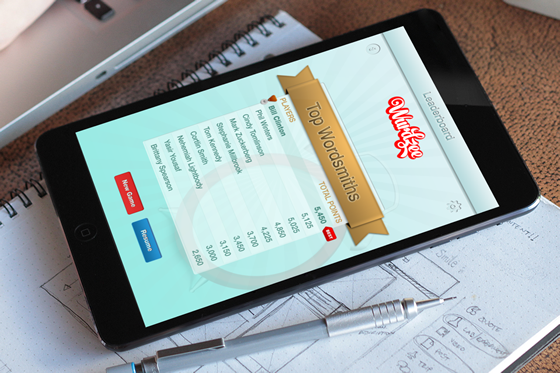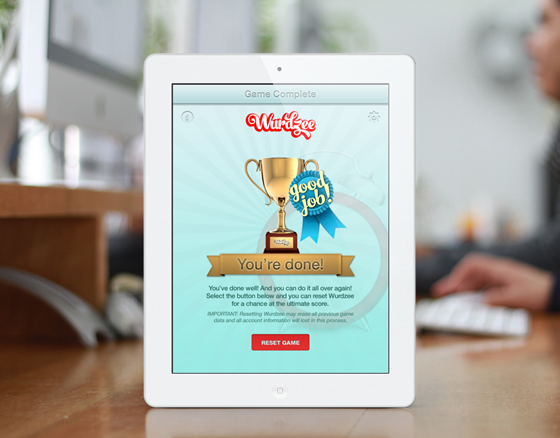 WEBSITE: http://wurdzee.com
DOWNLAOD THE GAME: https://itunes.apple.com/us/app/wurdzee/id584677309?ls=1&mt=8
WURDZEE ON FACEBOK: https://www.facebook.com/Wurdzee
WURDZEE ON TWITTER: https://twitter.com/Wurdzee