Formula One Fish by Alastair Gibson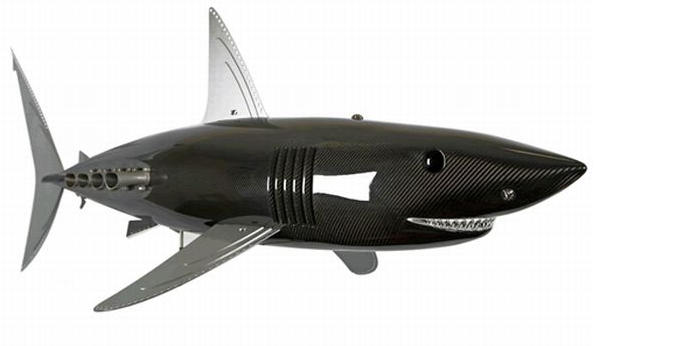 Alastair Gibson was born in 1962 near Johannesburg, South Africa. He completed his schooling at King Edward VII boy's school followed by two years compulsory national service in the South African Army.

An interest at an early stage in marine life experienced during family vacations inspired Alastair to attend art classes to capture the form of interesting fish in the medium of sculpture.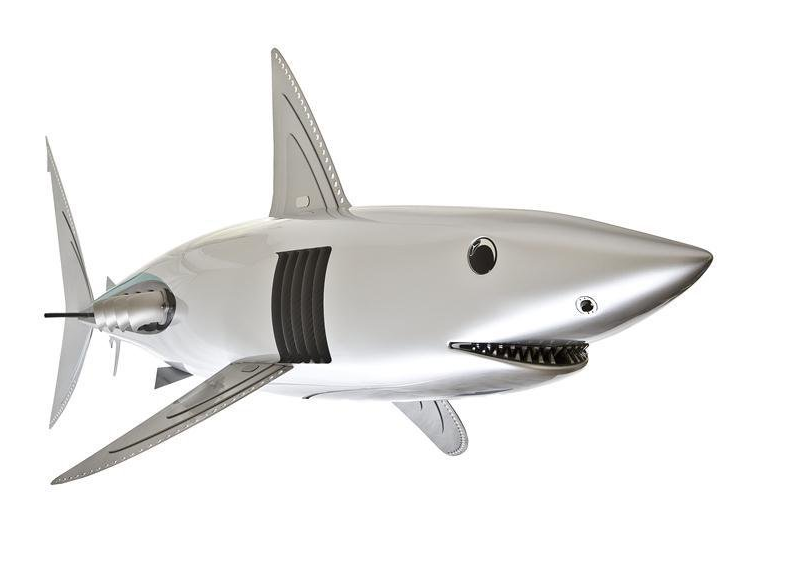 With an education in balance-engineering, Alastair set off to Europe with the ambition to work in the motor sport industry.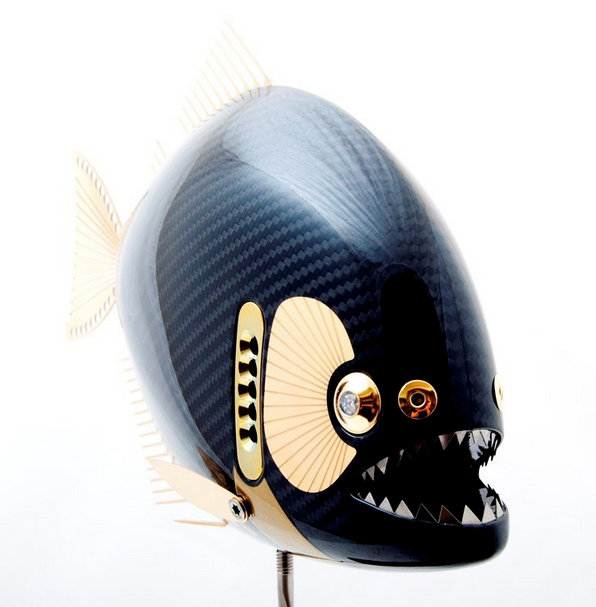 Resulting in a career of twenty two years, fourteen of which where in formula one, four as lead mechanic for the Benetton F1 team and ten as race team chief mechanic for BAR Honda Grand Prix Team.
Drawing similarities between modern Grand Prix cars and game fish, Alastair undertook a series of sculptures using F1 parts and technology to show these unique fish in a different form.