We just donated to this beautiful Kickstarter Campaign called Sunset Piano Opus Two.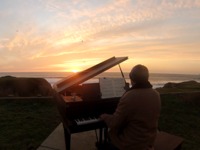 In early July, Mauro is planning to deploy twelve pianos at select locations along the beautiful San Mateo coastline. Anyone can come and play a piano by the sea, anytime.
Mauro is inviting some incredible bay area musicians to join him in bringing attention to the fragile state of the world's oceans, as well as the near extinction of the "personal" piano. Piano manufacturing has dwindled, and the neglect of acoustic pianos has caused thousands of them to end up in landfills. The "Twelve Pianos" project will focus the spotlight on two species with uncertain futures. Read more...
Read more…
Created by Russia-based Wyse Games, this is a stunning new physics-based game for the iPhone and iPad. Just take a look!
Stay Alight was built using the Corona Framework https://www.coronalabs.com/
Read more…
At LavaMind, we just love Sara Asnaghi's brainy food sculptures.
These are part of her series called What have you got in your head? Eating any of these will surely boost your IQ.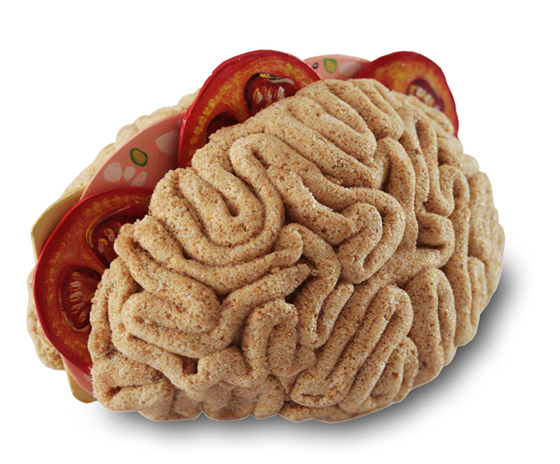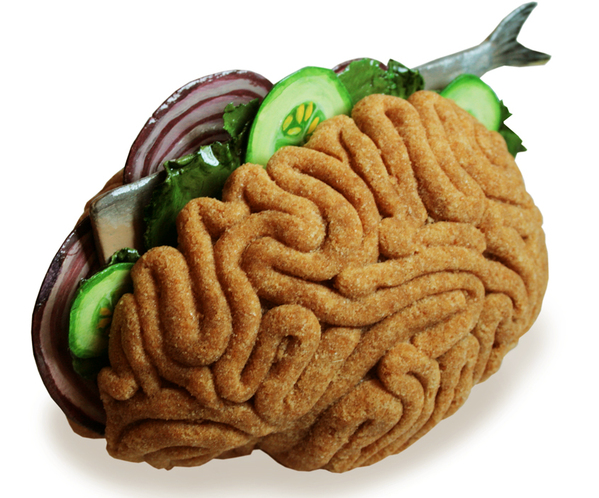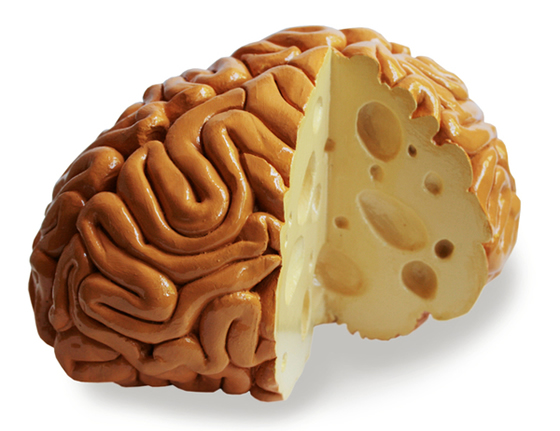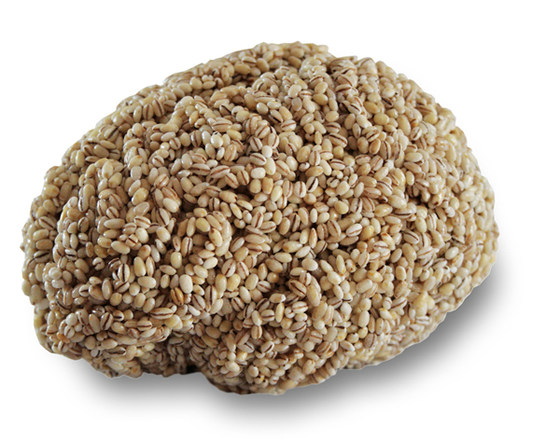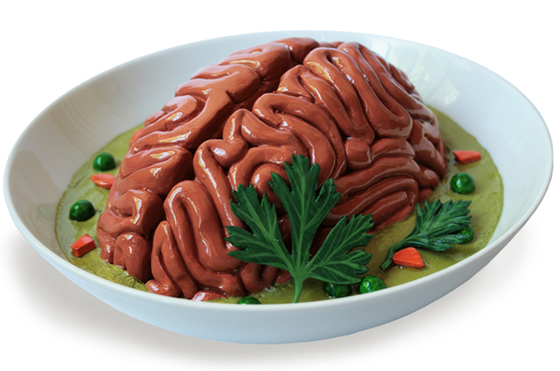 Too see more of these delectable pieces of art, visit Sara's website.
Read more…
Check out this indie action/platform game for iOS and Android phones and tablets. It's gameplay comes from classical platformers and is tweaked to fit on multi-touch devices. You'll control Tim, who's been abducted by alien robots, and who has to save Earth from its doom… wearing a towel and nothing else.
Read more…
"Money Bunny Blues" was created by Ellen Coons of Detroit's College for Creative Studies. This stop motion short is both quirky and idiosyncratic. We love Ellen's handmade universe replete with coins, fruit and household objects, like candy, playing cards, etc.