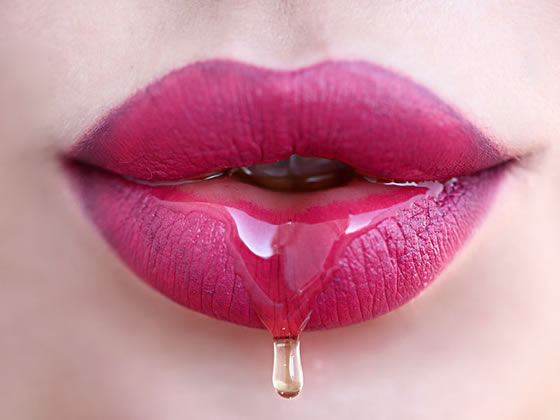 Three interesting facts about saliva I learned today!
1. Unless food is mixed with saliva you can't taste it.
2. Human saliva contains a painkiller called opiorphin that is six times more powerful than morphine.
3. Hundreds of salivary glands in the mouth produce enough saliva to fill two bathtubs a year.
Read more…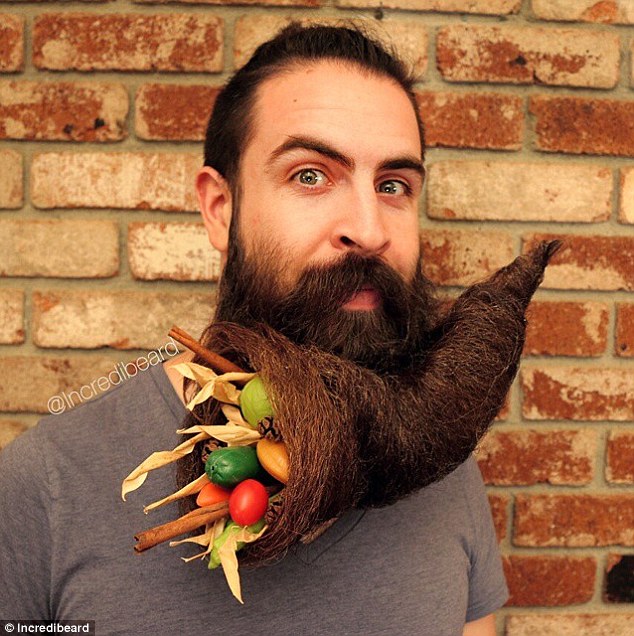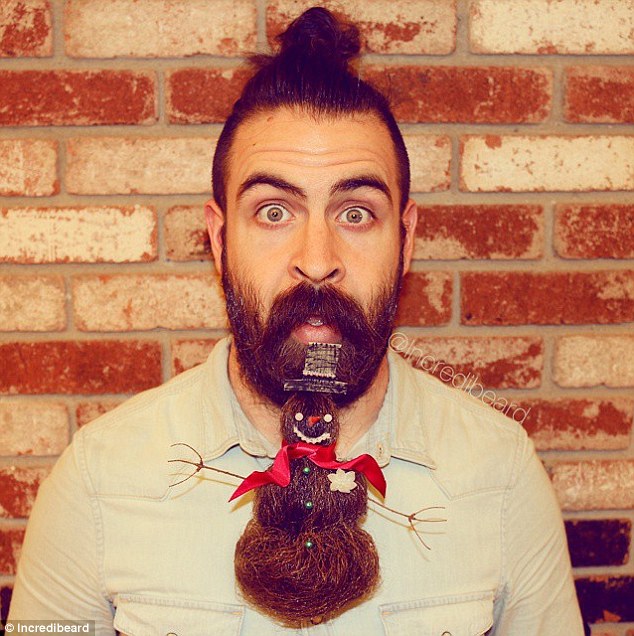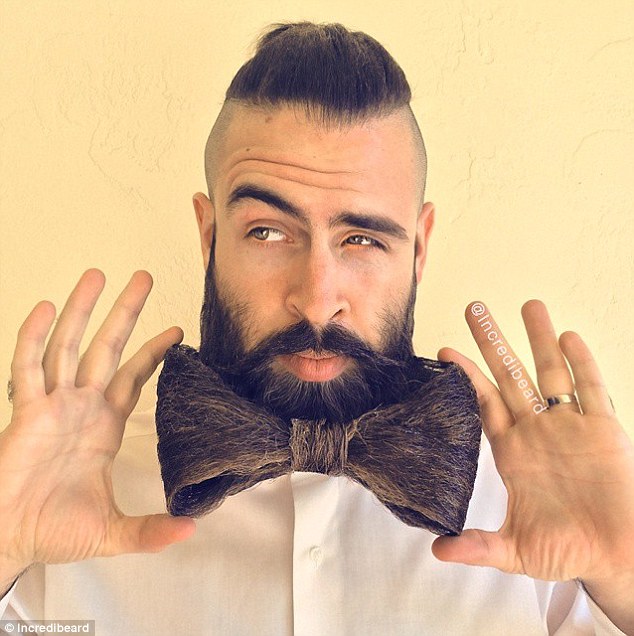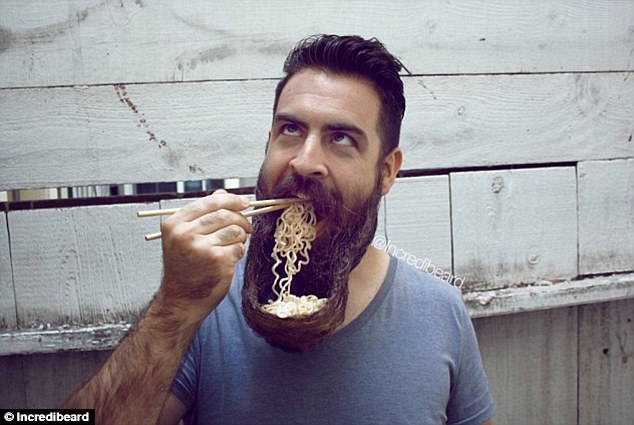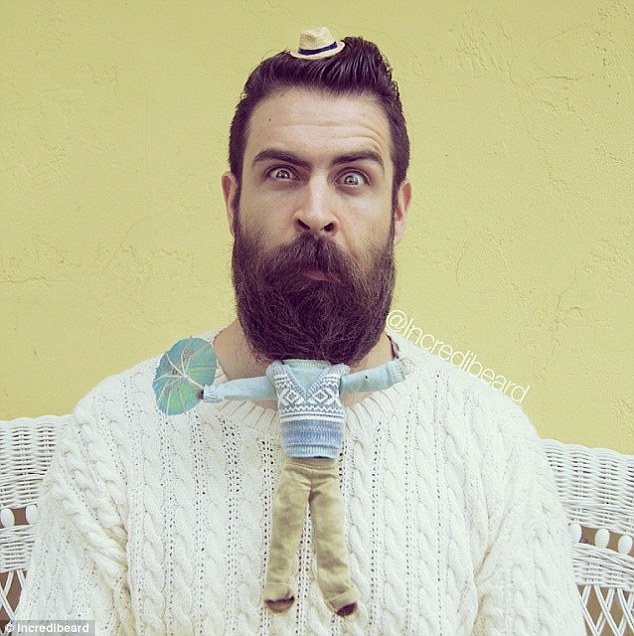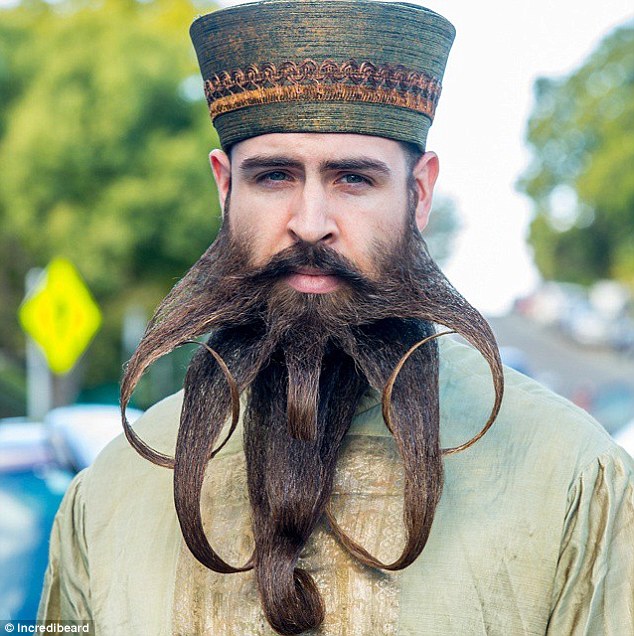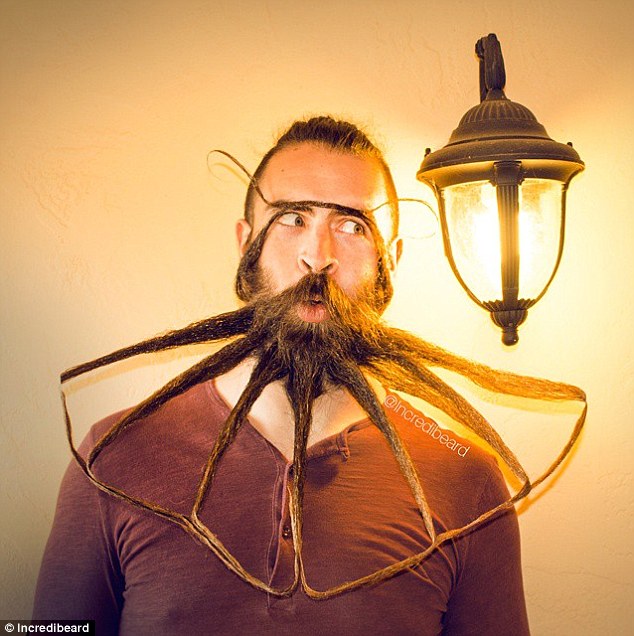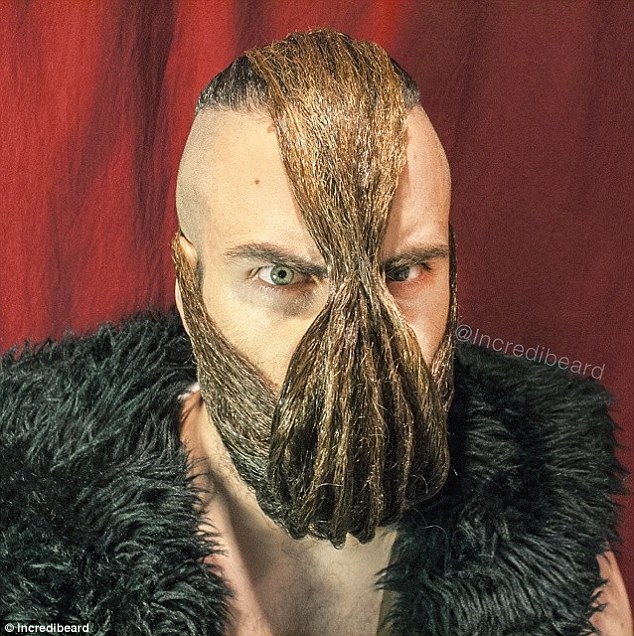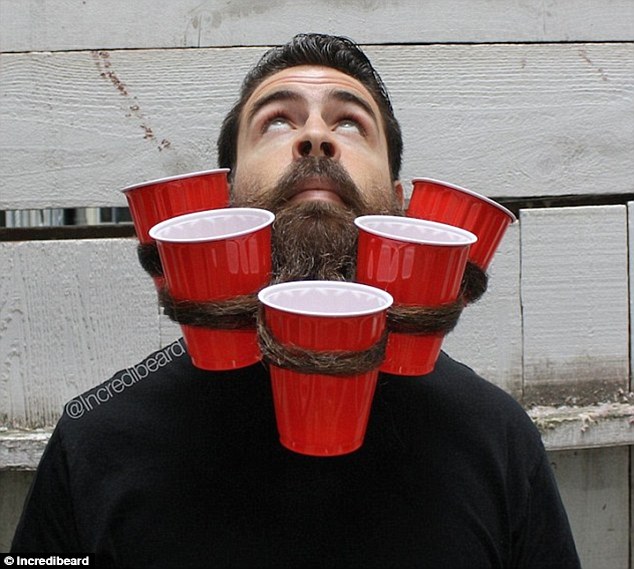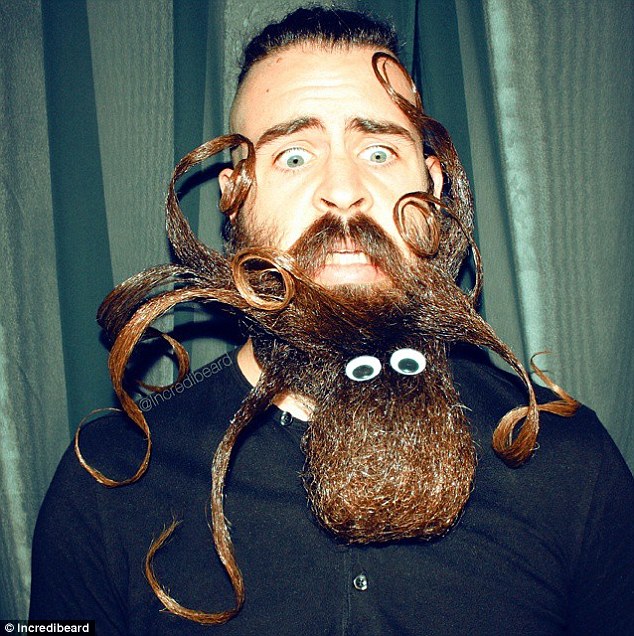 Love these beards, see more on www.incredibeard.com.
Read more…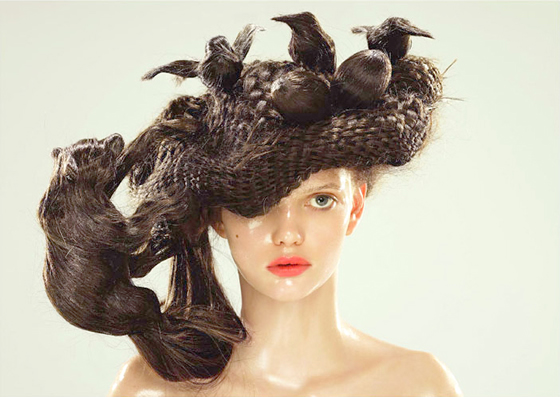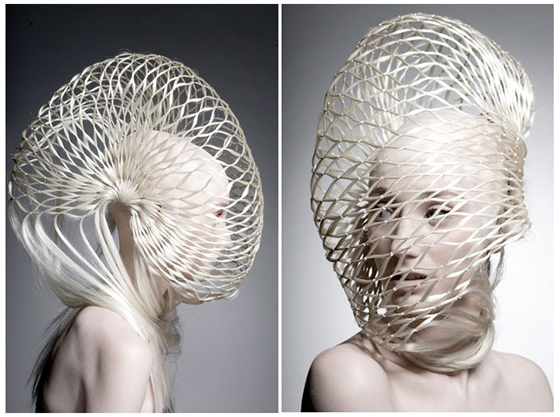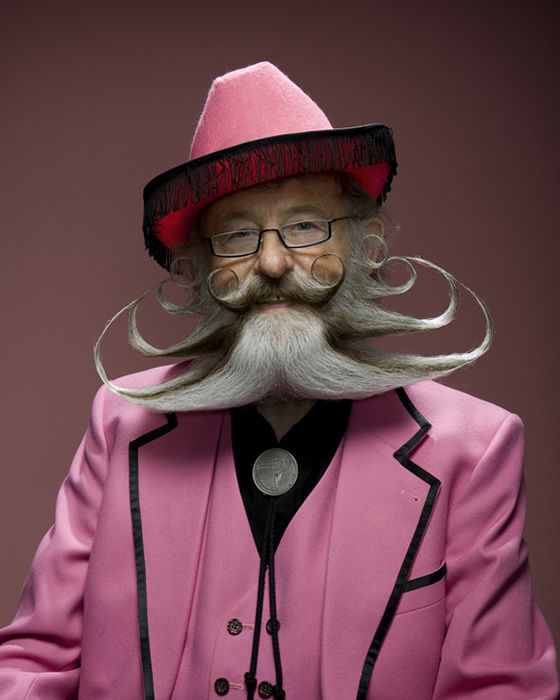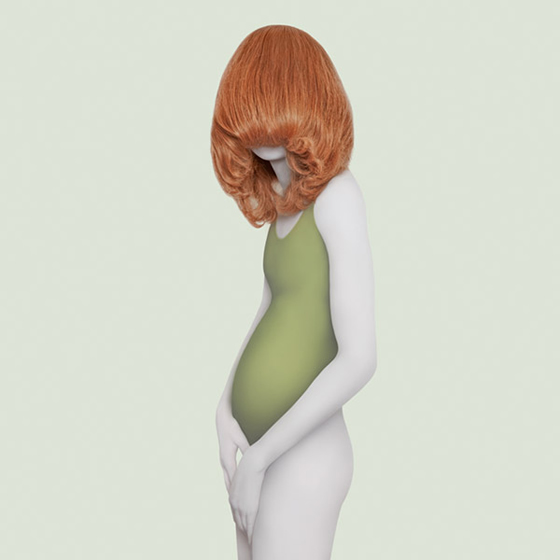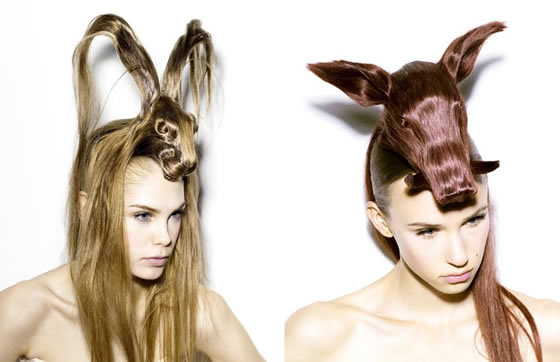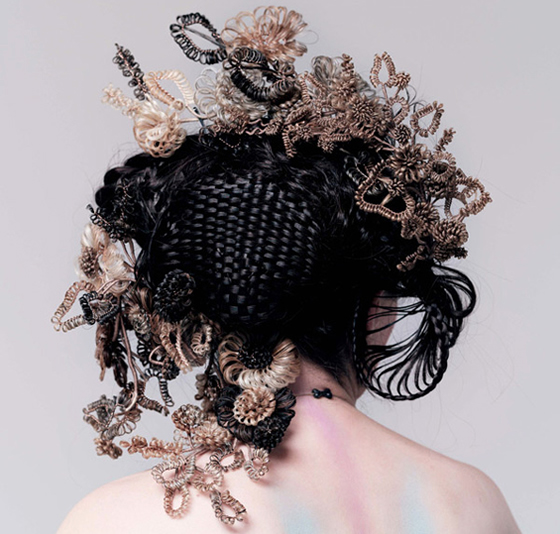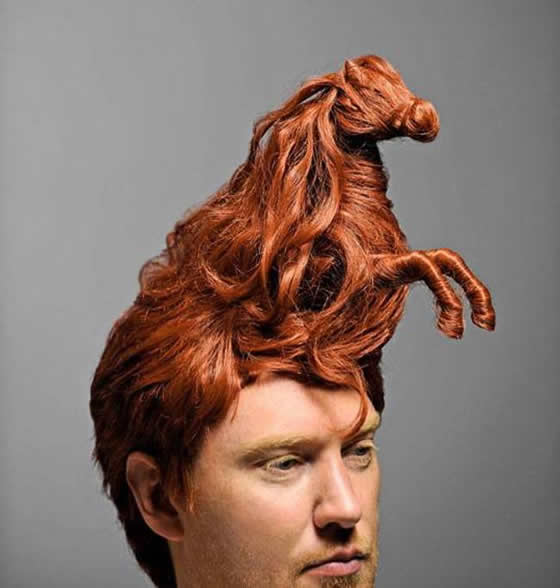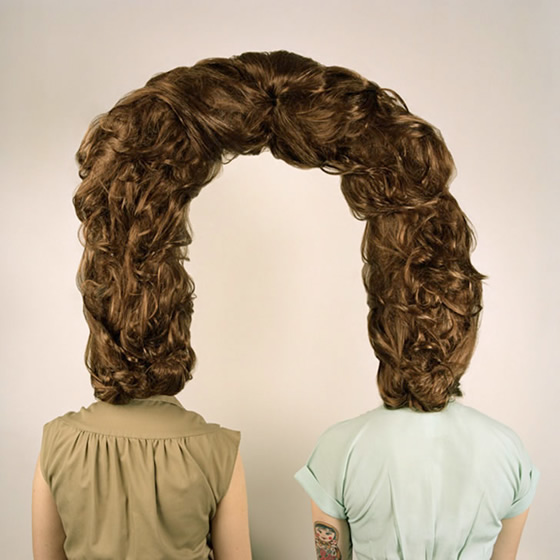 Read more…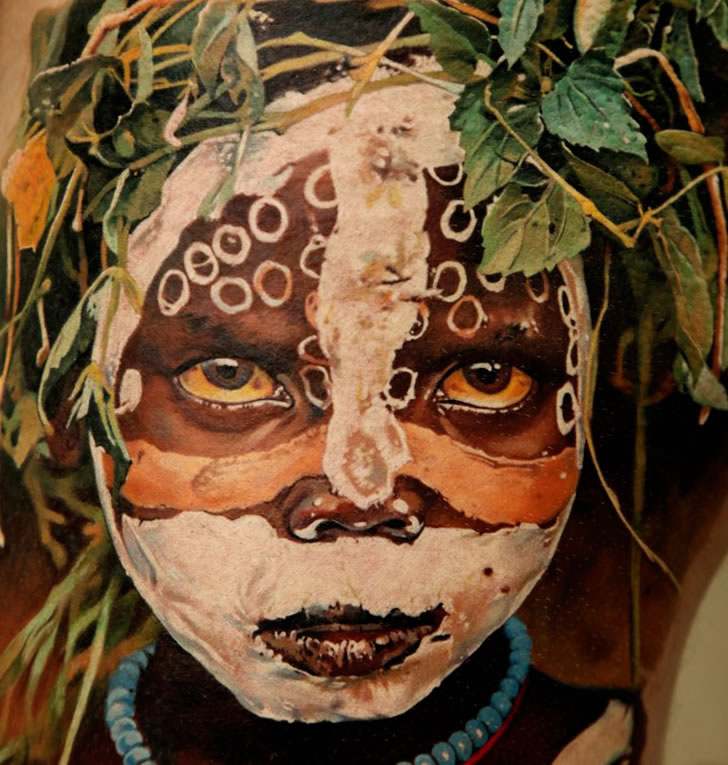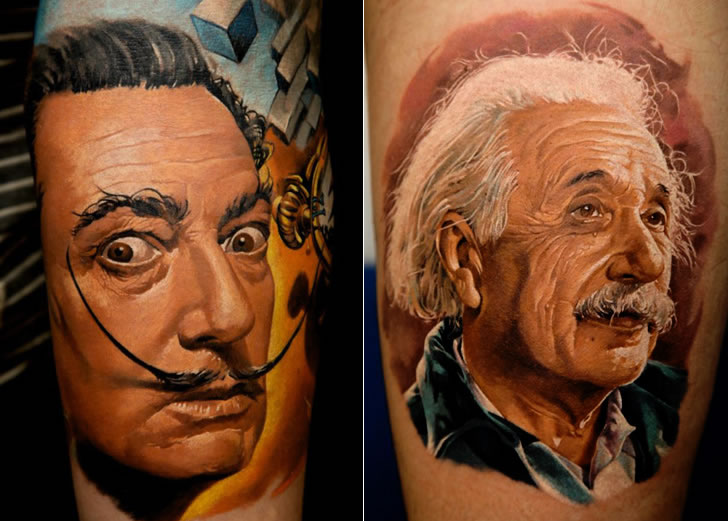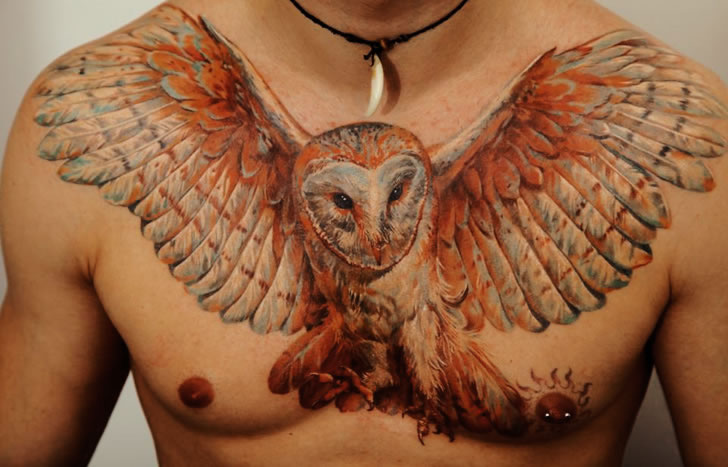 Read more…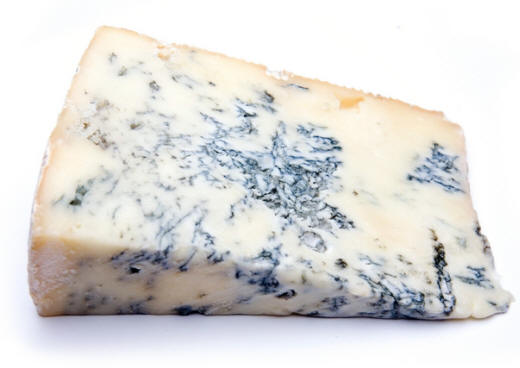 Did you ever imagine you were a wedge of a gorgonzola cheese?
I have, and it feels so good…
I can picture myself now: 100% organic milk flowing through my marbled veins; my flesh exuding an exceptionally full and earthy flavor that coats the driest of tongues. Deep within there lies a rich, creamy texture and slightly piquant flavor: the everlasting refuge of the most ardent gourmands. Read more...
Read more…
Read more…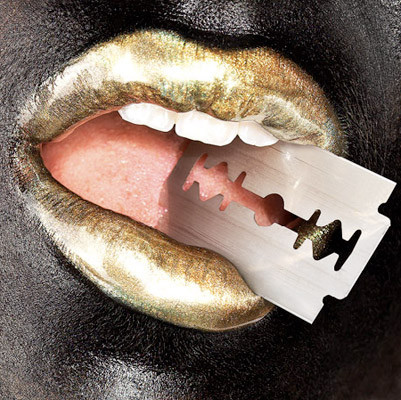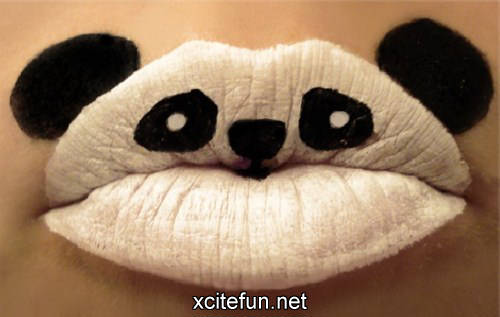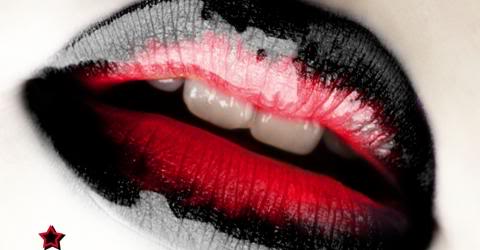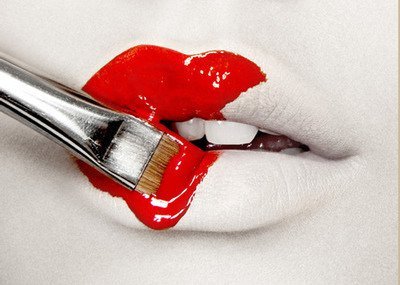 Read more…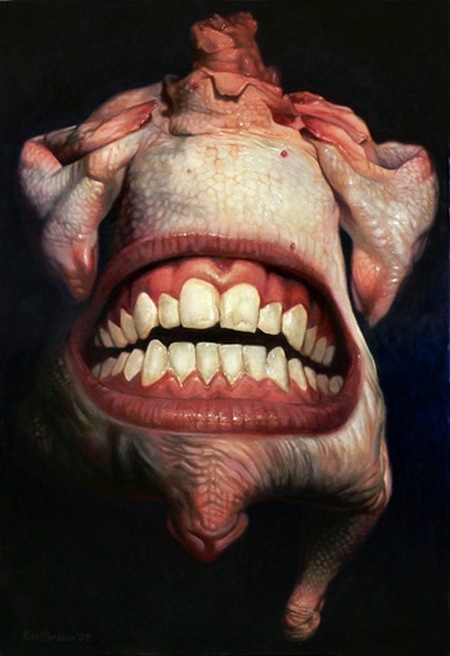 Read more…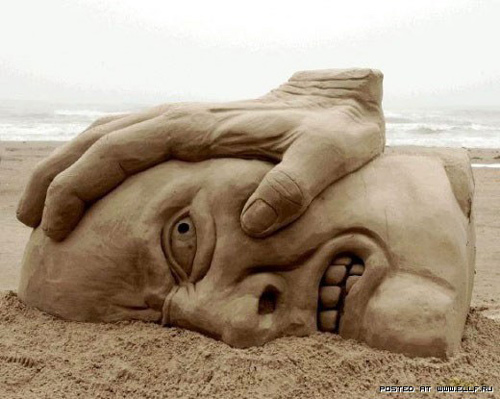 Read more…
Clams fleeing for their lives. Mollusk maneuvering for the safety of a tide pool caught on film.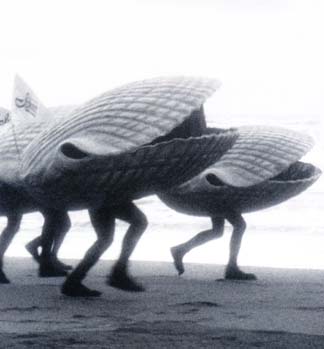 Or would you prefer "Clams in Love"…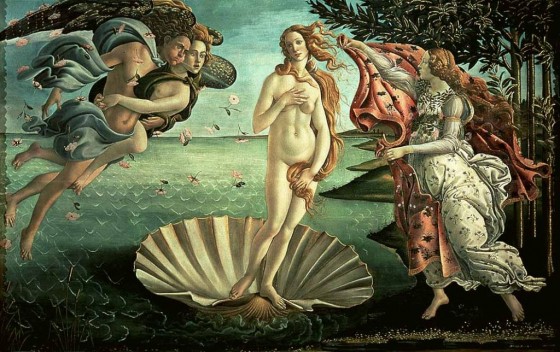 ♥ Join us on Facebook
♥ Follow us on Twitter