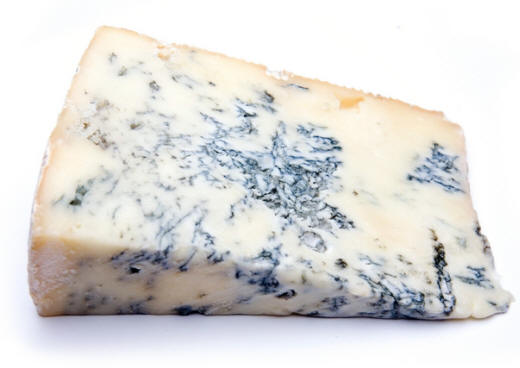 Did you ever imagine you were a wedge of a gorgonzola cheese?
I have, and it feels so good…
I can picture myself now: 100% organic milk flowing through my marbled veins; my flesh exuding an exceptionally full and earthy flavor that coats the driest of tongues. Deep within there lies a rich, creamy texture and slightly piquant flavor: the everlasting refuge of the most ardent gourmands. Read more...