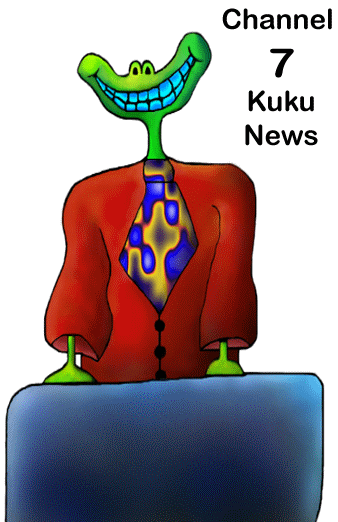 We just received this review on Steam, and it made us so happy!
I played it thousands of hours in the 90's…. Gazillionaire came out the same year my father passed away, and the same year Kurt Cobain died…I was 11 years old, and got it on a PC gamer magazine DEMO disc. I didn't even have the full version. I played the demo over and over and over for about 10 years. Even without all the features – this game has the highest replay value out of any game i've ever played. Read more...
Read more…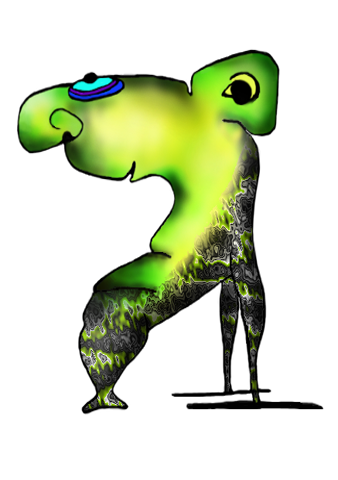 Back in the mid 1990's you didn't have the simplicity of games like AdVenture Capitalist, Clicker Heroes or the myriad of endless runners that you can get on mobiles these days. But there were games that had simple hooks. And I remember one of them quite vividly, because it was one of the few times I was allowed — why, I don't know — to stay up ridiculously late to play.
It had a sound effect best described as the following: NYAHHHHHHHHHH.
♥ Join us on Facebook
♥ Follow us on Twitter