The Book Hardcover | Ebook | Audiobook | Languages | More
Make Elephants Fly is the award-winning book by Steve Hoffman, the founder of LavaMind. It reveals the process of radical innovation. Drawing on case studies from the most innovative startups in Silicon Valley, this step-by-step guide will show you how to develop, validate, and get your impossibly big ideas off the ground.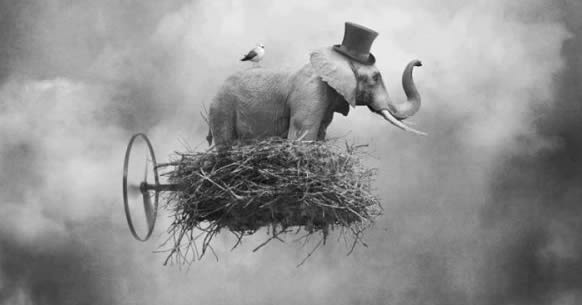 "This is a must read for anyone who wants to imagine what it is like to have all the brains in Hoffman's enterprise innovating while they work."
– Tim Draper, Founder of DFJ, Forbes Midas List of Top Venture Capitalists, AlwaysOn #1 Most Networked Venture Capitalist, Worth Magazine 100 Most Powerful People in Finance Read more...
♥ Join us on Facebook
♥ Follow us on Twitter