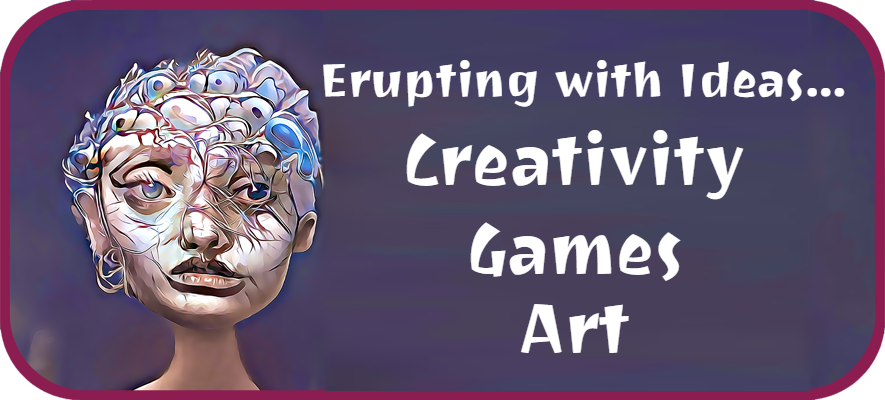 LavaMind's games have been enjoyed by millions of people around the world, received top reviews, and won dozens of awards.
Our business simulations have also been used in hundreds of schools & colleges to teach students financial literacy and math.
LavaMind's founders are passionate about experimenting with art, games and technology. If you feel the same, don't hesitate to reach out to us. We are always looking to partner with likeminded people.