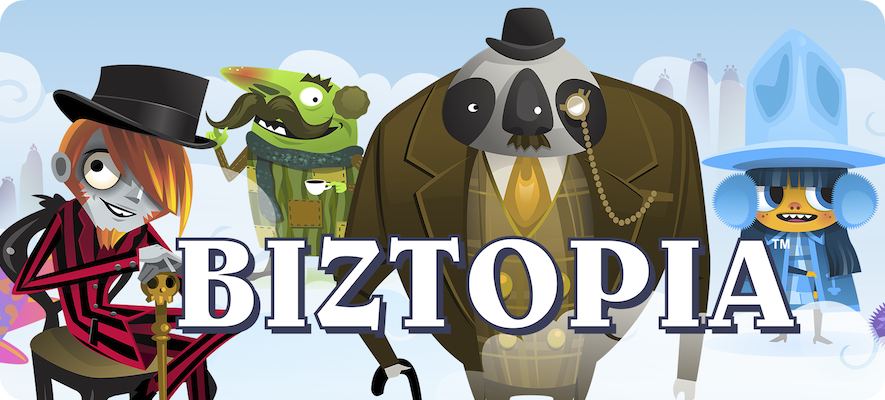 The award-winning business strategy game. Build your business empire!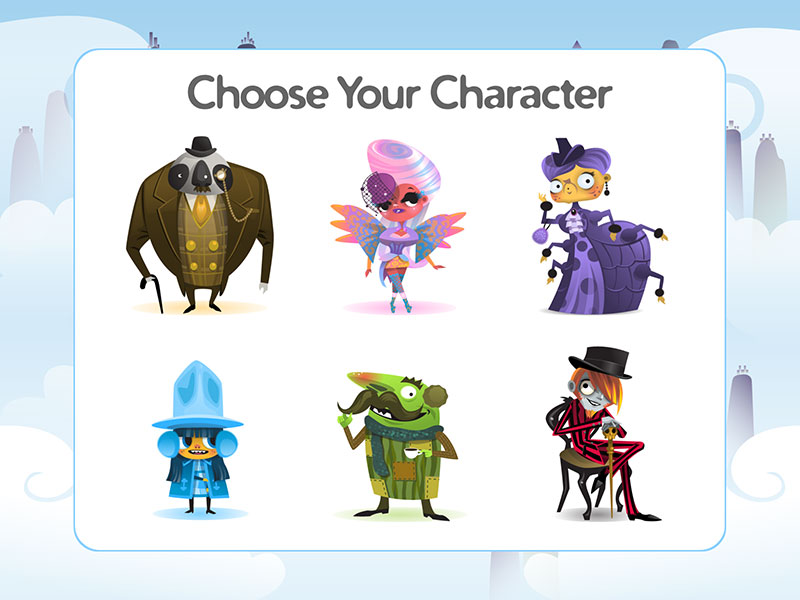 Have fun running your own store in the imaginary land of Biztopia.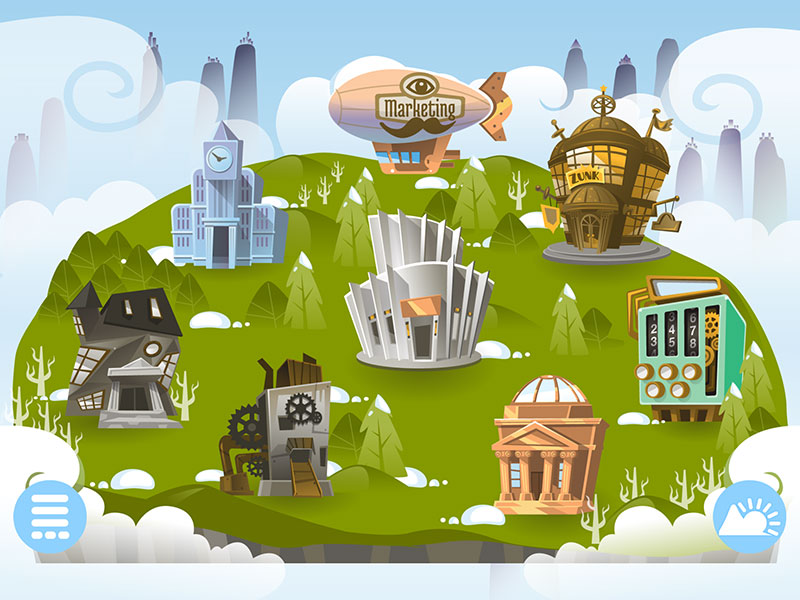 Pick the right products, corner the market, and outperform your competitors.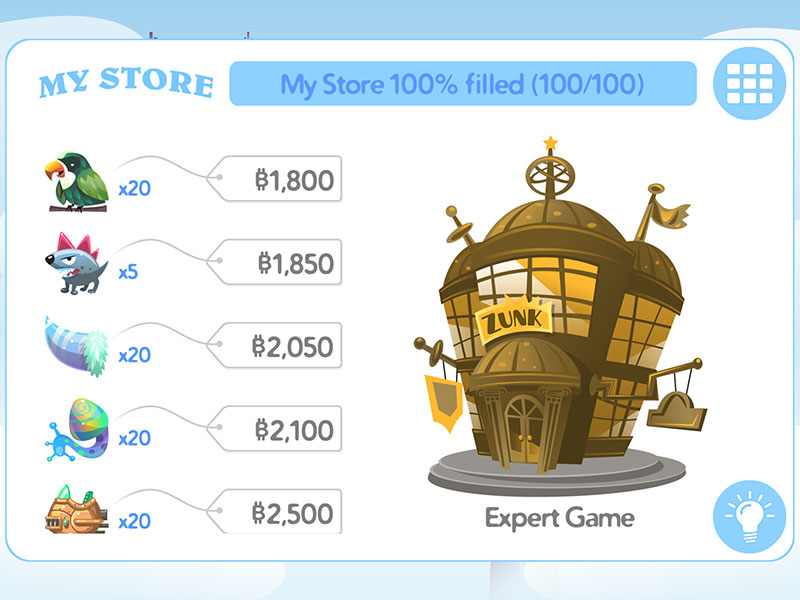 Grow your store, grab market share, and build a retail juggernaut.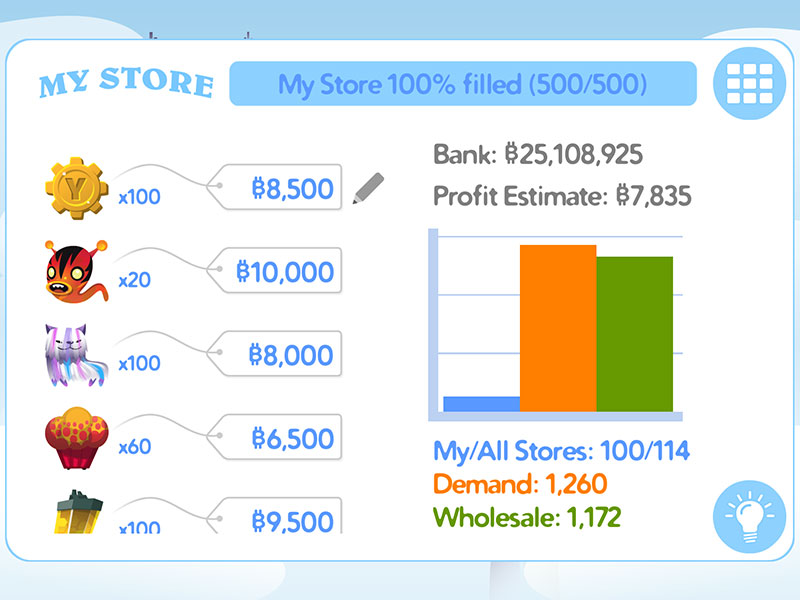 Each new product is a puzzle.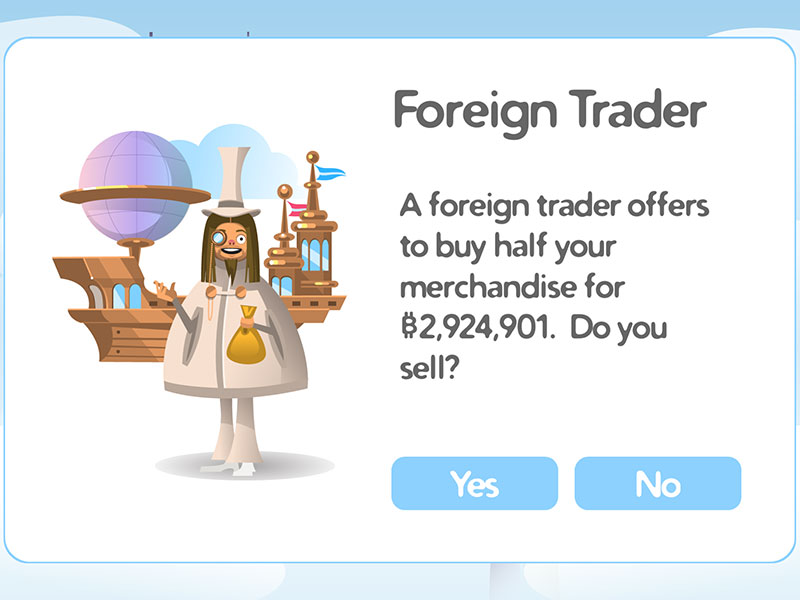 It's a balance of supply vs. demand.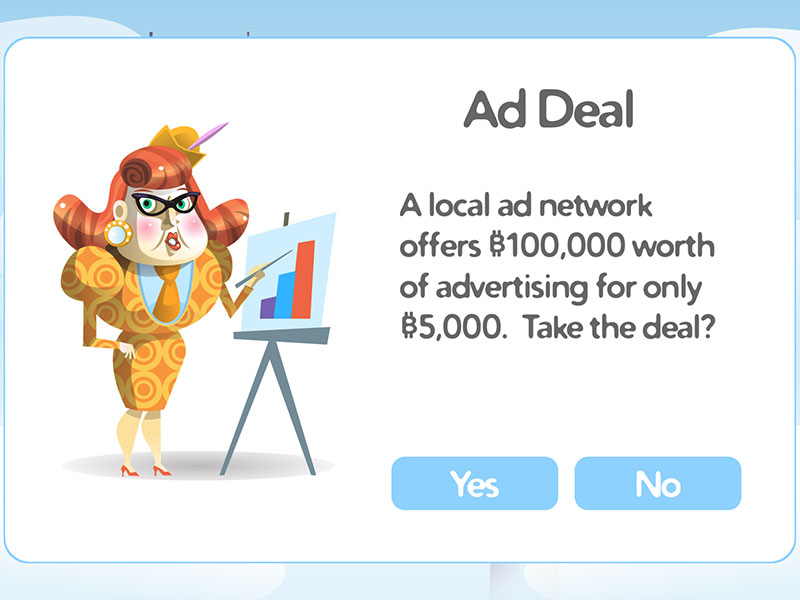 Figure out the right pricing and reap the rewards.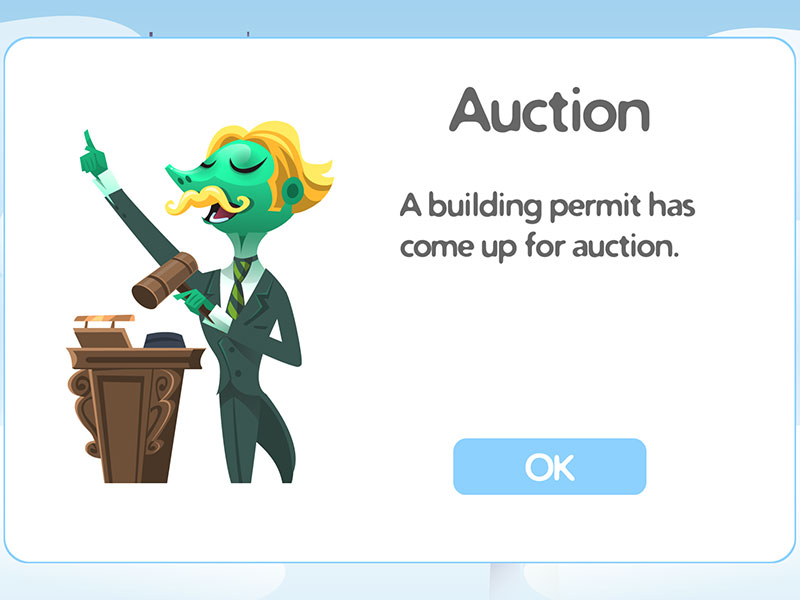 Winner of the Verizon Powerful Answers Award.