LavaMind's business simulation games have won numerous awards and are being used by hundreds of middle schools, high schools, and colleges all over the world.

Schools & Colleges: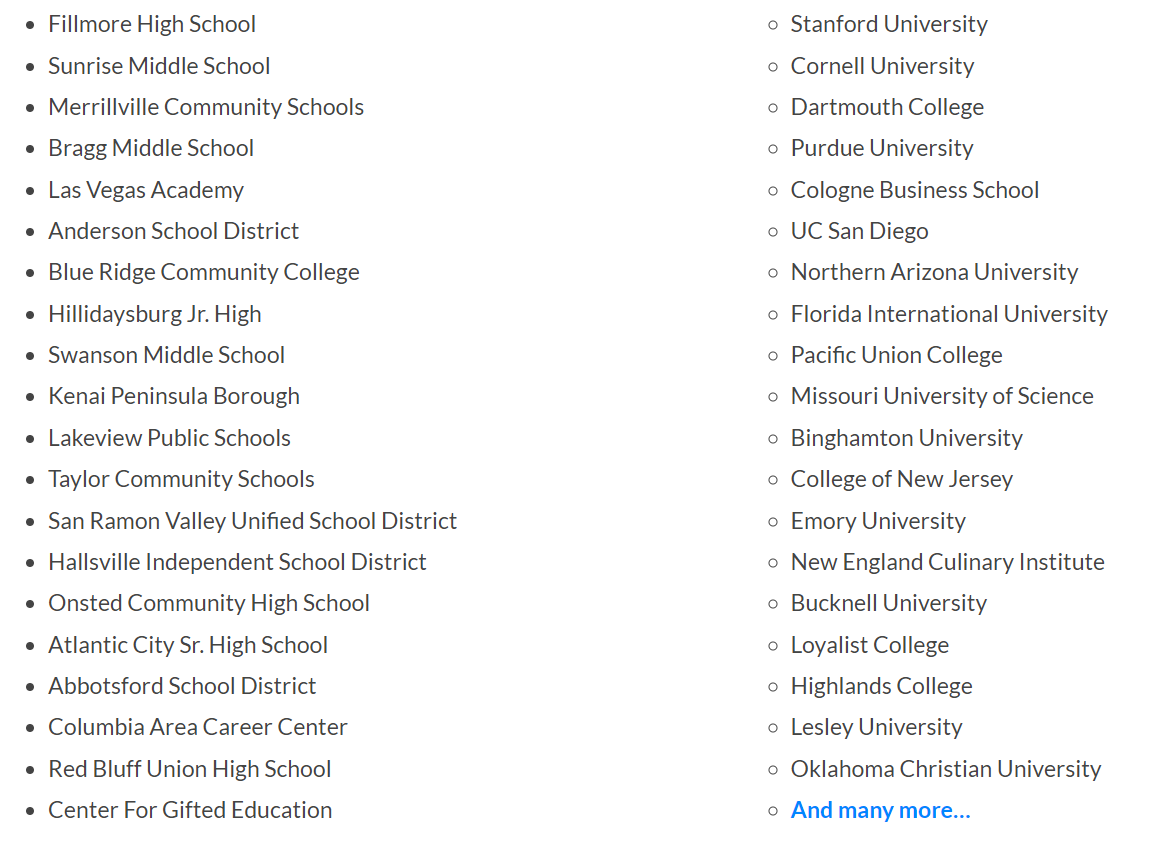 Gazillionaire
Gazillionaire is being used to teach financial literacy, business math, social studies, economics and entrepreneurship. In Gazillionaire, the player runs a trading company in outer space. The player must make decisions about supply, demand, profit margins, overhead, account balances etc. Because of Gazillionaire's "award-winning" tutorial, it appeals to a broad age group and has been used in a wide variety of courses.
Gazillionaire Business Simulation (Play Now)
Gazillionaire Educational Guide (Advanced Lesson Plan)
Zapitalism
Zapitalism is a sophisticated business simulation game where the student runs a retail business on the imaginary island of Zapinalia. Zapitalism is the next step in our business simulation series. It's also being used to teach financial literacy, business math, social studies, economics and entrepreneurship. Zapitalism is the most versatile of our simulations and appeals to the broadest age range. Everyone from middle schools through colleges are using Zapitalism.
Zapitalism Business Simulation (Play Now)
Zapitalism Educational Guide (Advanced Lesson Plan)
Profitania
Profitania is the most advanced of the business simulations. In Profitania, the player manages and operates a factory in a subterranean world. Profitania is the final part of LavaMind's business simulation series and is designed for higher-level students. We recommend starting with Gazillionaire and working your way up to Profitania. Both the game's structure and concepts are more difficult to master than either Gazillionaire or Zapitalism, making this simulation the most challenging of the series.
Profitania Business Simulation (Play Now)
Profitania Educational Guide (Advanced Lesson Plan)
Biztopia
This is our only mobile business simulation game. Run your own store in the imaginary land of Biztopia. Pick the right products, corner the market, and outperform your competitors. Each new product is a puzzle. It's a balance of supply vs. demand. Figure out the right pricing and reap the rewards. Grow your store, grab market share, and build a retail juggernaut!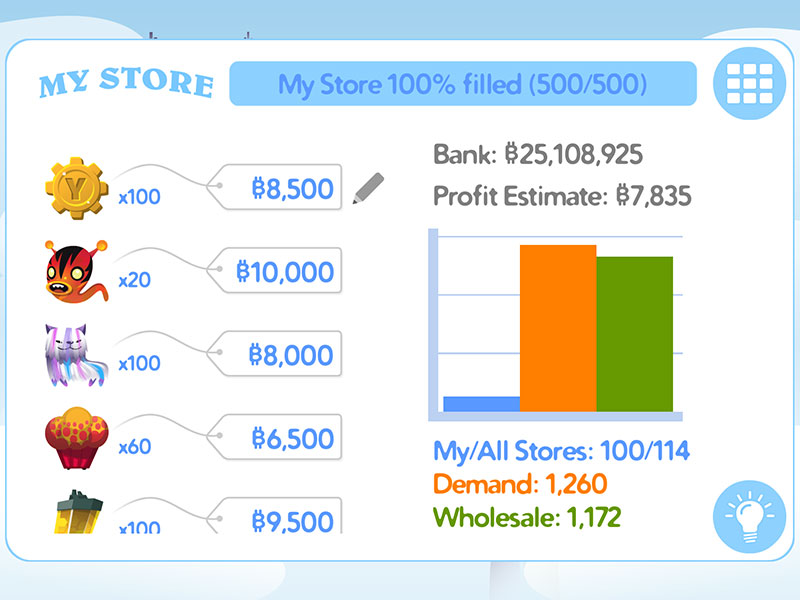 LavaMind's Philosophy
Our philosophy is that learning should be an interactive and engaging activity which stimulates the student's imagination while illuminating the underlying concepts. Our software has been designed to allow students to interact with a set of complex ideas in a rewarding environment that enhances the core curriculum.
The simulations are designed to help students understand the fundamental principles of running a business by translating abstract concepts into concrete examples, such as paying interest on a loan or investing in advertising. Understanding how money works is important for students, who must learn to manage things like an undergrad student loan or credit card.
We set the business simulation games in a fantasy scenario for two reasons. First, it eliminates any confusion between the fantasy world and the real world. Second, the fantasy environment stimulates the student's imagination and facilitates the learning process. Our goal is to make students excited about learning and get them involved in the subject matter.
Another innovative feature of LavaMind's business simulation games is the award-winning tutorials. These tutorials are structured so that within a few minutes the students can understand how to interact with the software. There are no lengthy manuals or other documentation to read.
As the students become familiar with the interface, the games gradually build in complexity. This feature allows the students to learn at their own pace, so the simulation feels just right for their abilities.
Because of the built-in tutorial, artificial intelligence, and various difficulty levels, LavaMind's Learning Series spans a wide age range and can be used in a variety of classes. Generally, Gazillionaire is the simplest game and should be used with younger students, while Zapitalism and Profitania are more sophisticated and are targeted at high school and college students.
Our goal is to get students excited about the idea of learning. We don't expect them to walk away from LavaMind's Learning Series with a set of memorized theorems or formulas. Instead, we want them to have a feeling for what those ideas mean by playing with the concepts in the game environment. That way when the students read their text books, they will absorb the concepts much faster because they already have a true sense of what the material means.