Beetle Bounce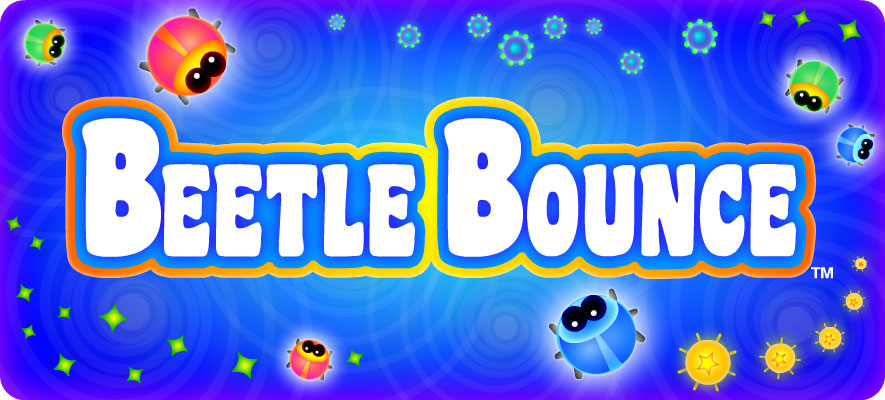 ✪ Coming Soon to iOS & Android
Beetles love to be bounced. Have fun bumping, thumping and bouncing these little creatures.
Beetle Bounce combines…
• The skill of shooting pool
• The fast action of playing pinball
• And the excitement of pachinko!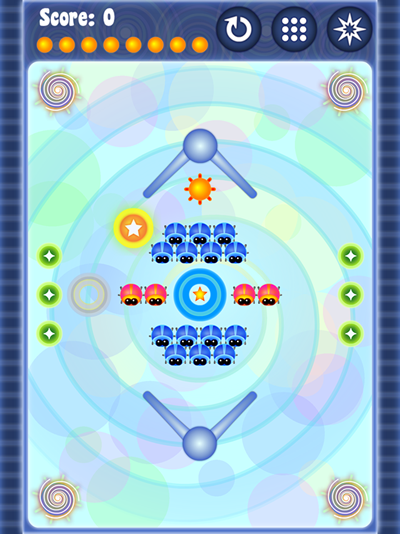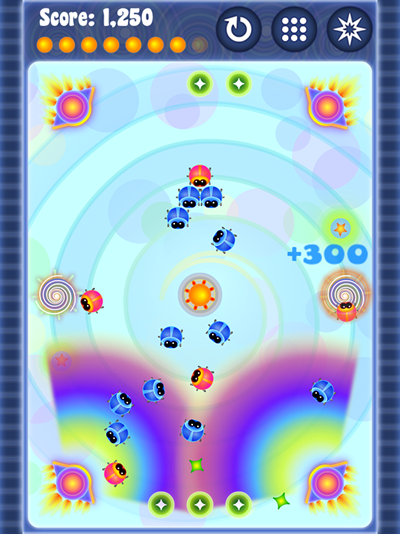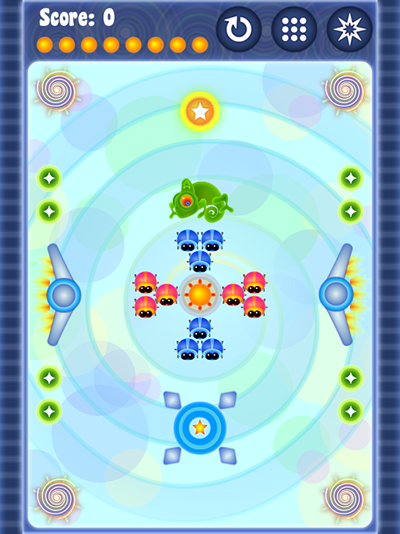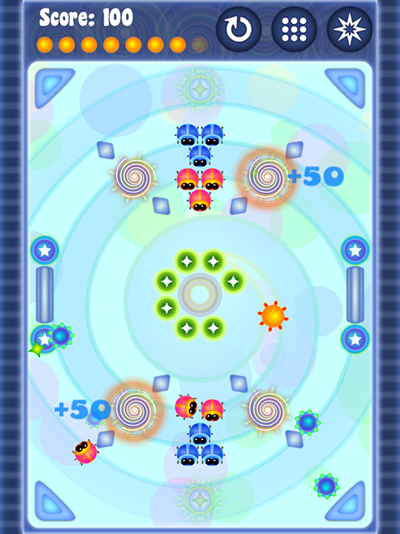 Clear all the beetles and your score will skyrocket. The more you play, the wilder it gets.
There are 27 levels, complete with rocket bumpers, shooting stars and spiky giants. It's a casual arcade game that's infinitely playable and totally engrossing.