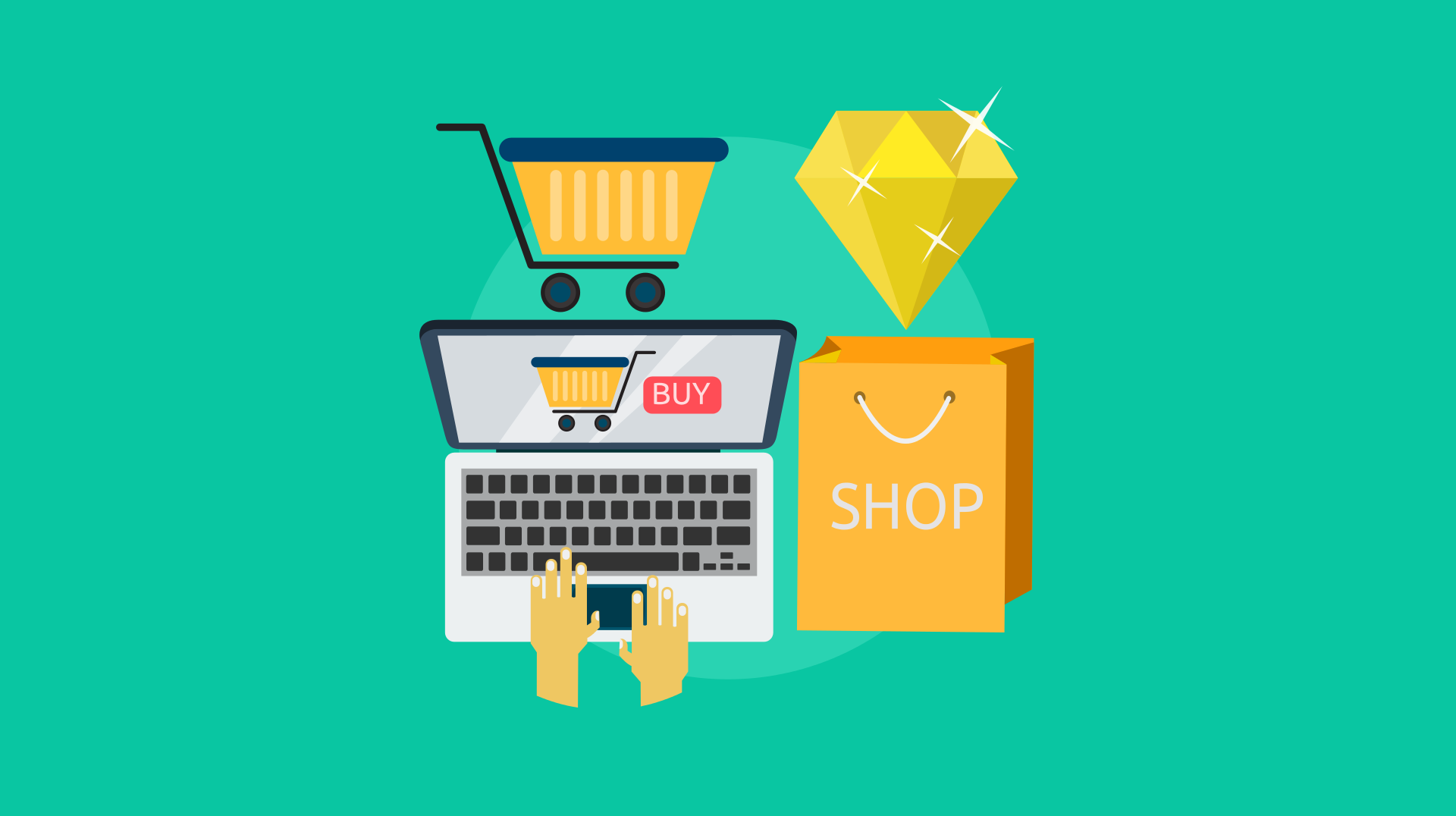 Now, folks, when it comes to teaching math and business in 2023, there are a plethora of options out there, but let me tell you, some games are just better than others.
For math, I recommend games like Prodigy, Dragonbox, and Math Heroes. These games make math fun and engaging, and are specifically designed to help players learn and practice math concepts.
As for business, I suggest checking out games like Gazillionaire, Capitalism II, Zapitalism, Profitania, and of course, the classic Monopoly. These games provide players with a taste of what it's like to run a business, make strategic decisions and manage resources. Read more...