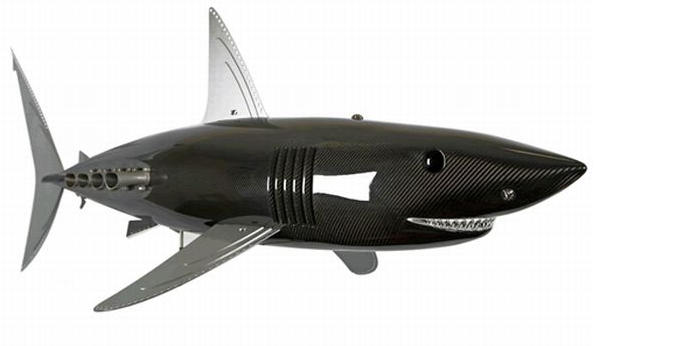 Alastair Gibson was born in 1962 near Johannesburg, South Africa. He completed his schooling at King Edward VII boy's school followed by two years compulsory national service in the South African Army.

An interest at an early stage in marine life experienced during family vacations inspired Alastair to attend art classes to capture the form of interesting fish in the medium of sculpture.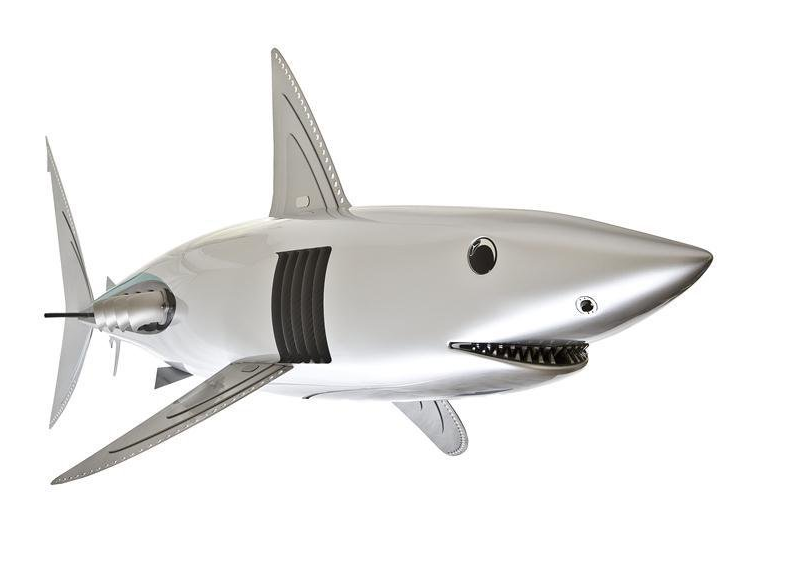 With an education in balance-engineering, Alastair set off to Europe with the ambition to work in the motor sport industry.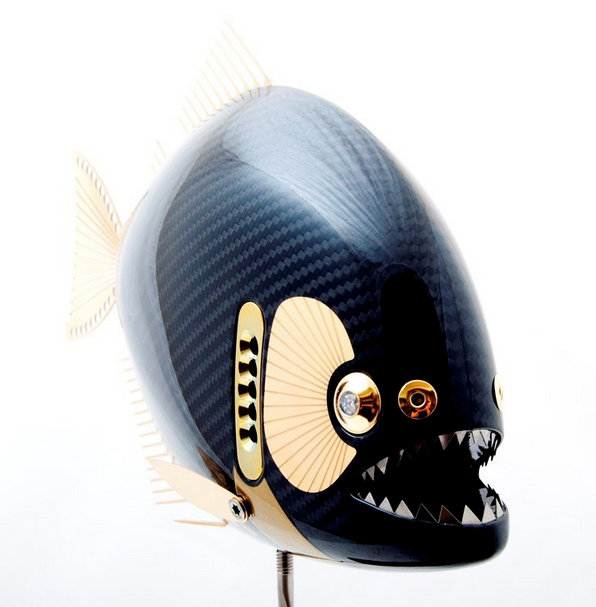 Read more...
Read more…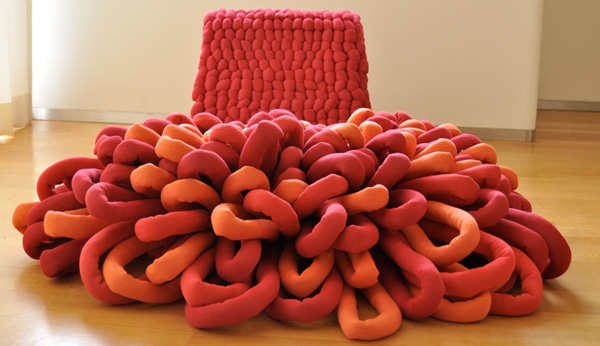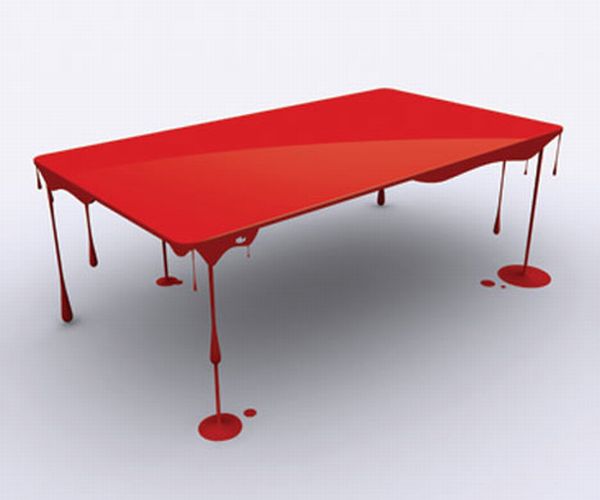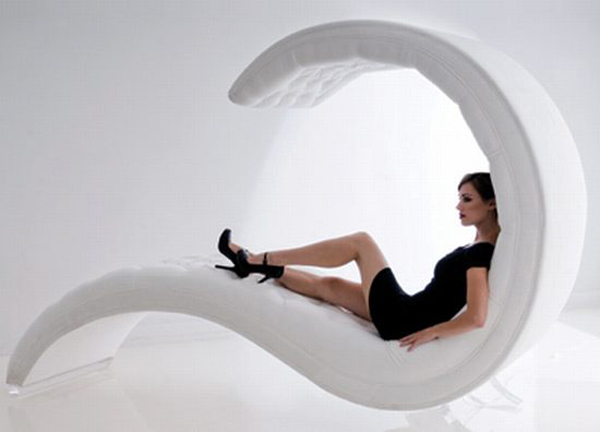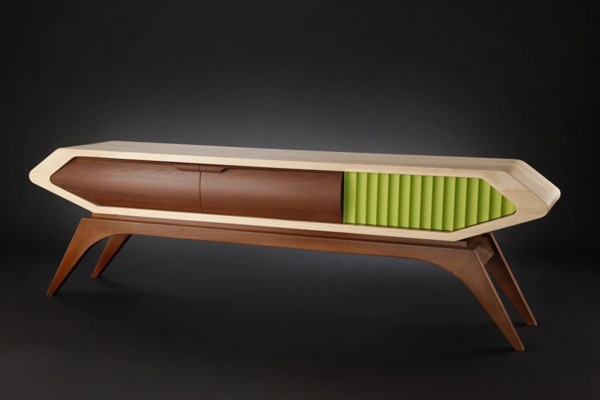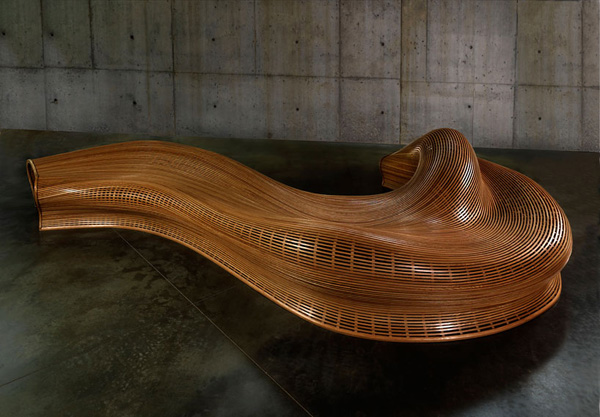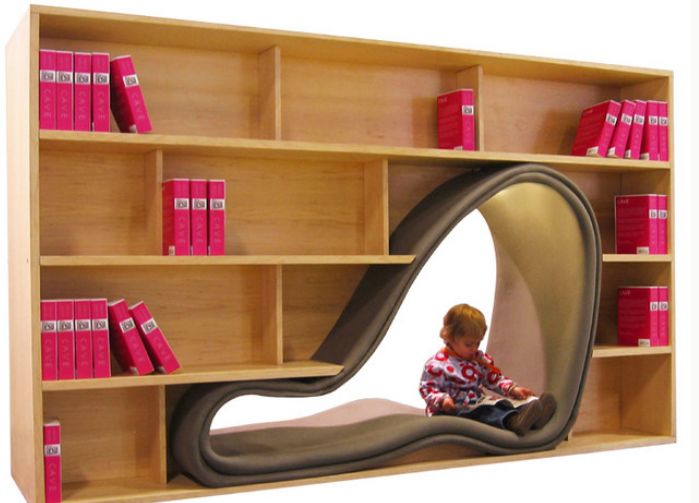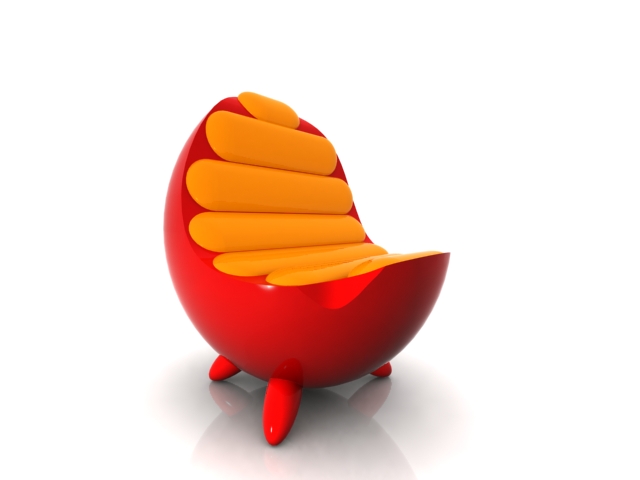 Read more…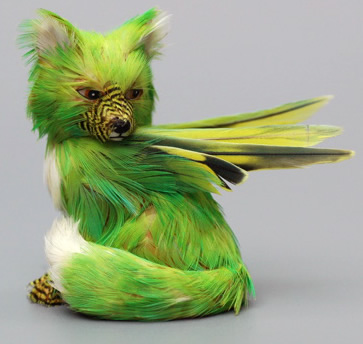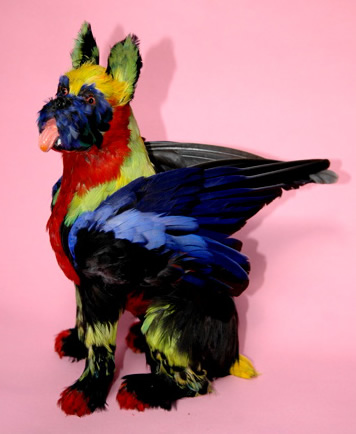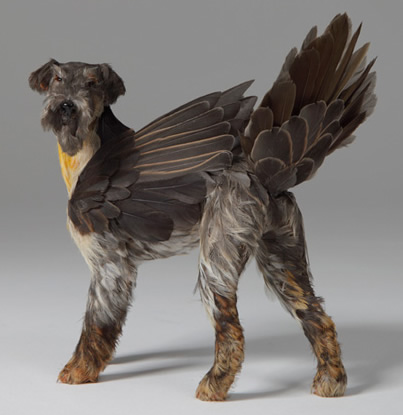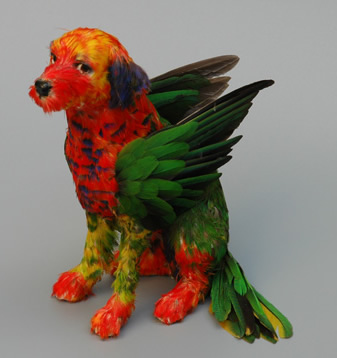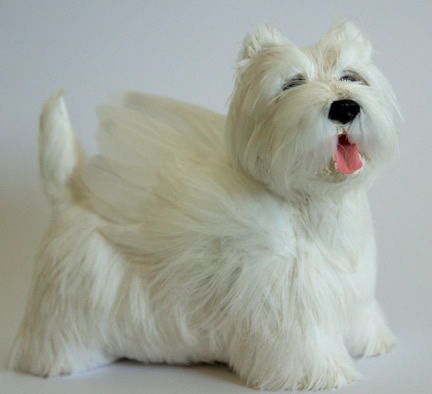 Read more…
Malaysian artist Hong Yi turns coffee stains into art. This work took her 12 hours to complete.