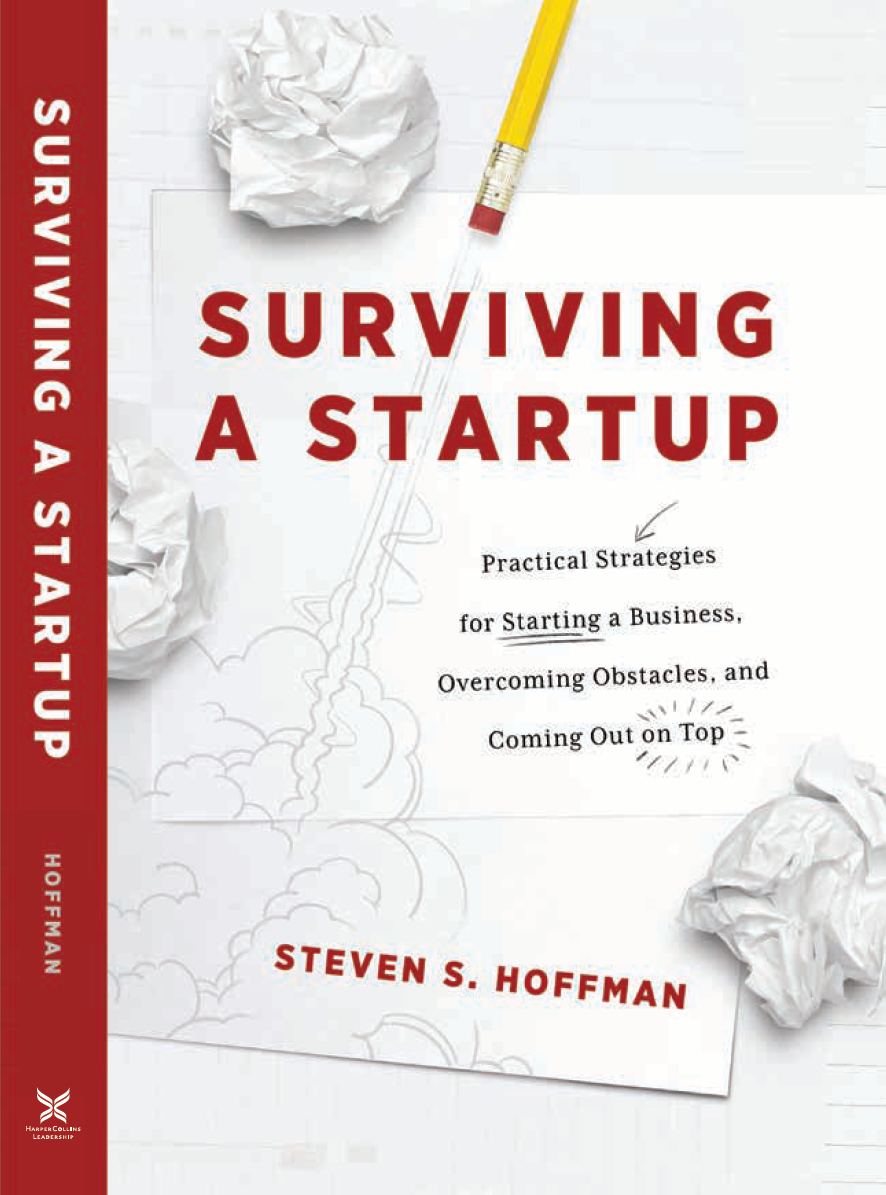 Surviving a Startup answers the critical question: Why do over 90 percent of startups fail?
If you're thinking of launching a product or company, you must read this book. It'll give you everything you need to know to overcome the odds, raise capital, and build a thriving, profitable business.


ReadSmartly summarizes the top business books, so you can read less and know more!