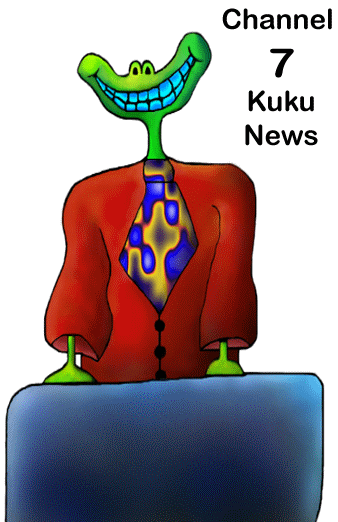 We just received this review on Steam, and it made us so happy!
I played it thousands of hours in the 90's…. Gazillionaire came out the same year my father passed away, and the same year Kurt Cobain died…I was 11 years old, and got it on a PC gamer magazine DEMO disc. I didn't even have the full version. I played the demo over and over and over for about 10 years. Even without all the features – this game has the highest replay value out of any game i've ever played.
Yes… the sounds are terrible, the art is weird, and looks like a 15 year old drew it. But the gameplay is intoxicating. I didn't realise it as a child but Gaz groomed me into a day trading machine. Now as an adult I was able to learn the ropes of the stock market, and technical chart analysis with ease. It just came very naturally to me. From playing thousands of hours while my brain was developing – I can basically look at stocks and very quickly see the future in them. I thought I had some gift until I remembered this game.
The moral of the story? Get your kids playing this game. If they are going to play something – they should be playing this.


ReadSmartly summarizes the top business books, so you can read less and know more!