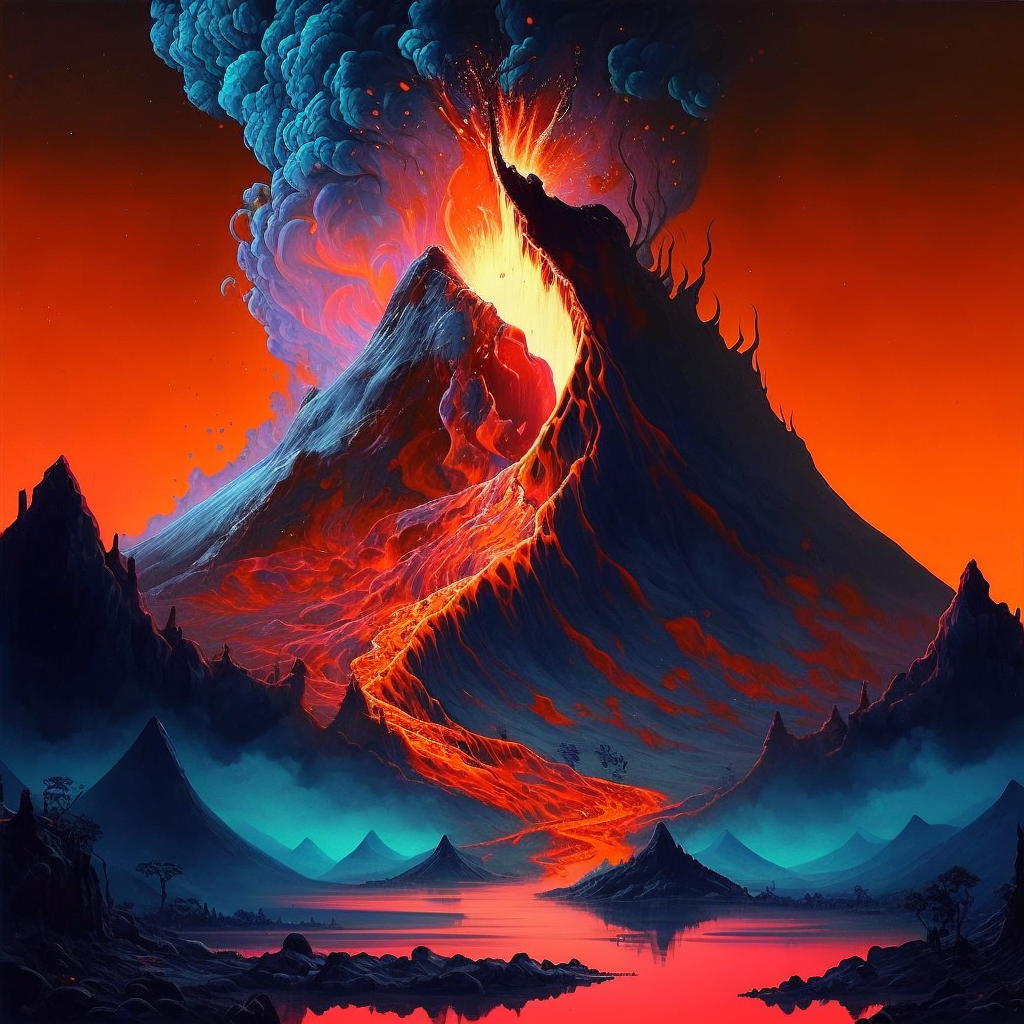 LavaMind is a company that creates entertaining and educational games that have captivated the attention of millions of players globally. Its games have received widespread praise and have earned numerous accolades and awards, cementing its reputation as a leading provider of top-quality games.
Not only are LavaMind's games popular among casual players, but they have also been adopted by hundreds of schools and colleges as a tool to teach financial literacy and mathematics. This highlights the company's commitment to providing both entertainment and educational value in its products.
The founders of LavaMind are passionate about exploring the intersection of art, games, and technology. If you share this same excitement and are looking for a partner in the gaming industry, LavaMind welcomes you to reach out and explore potential collaboration opportunities. The company is always on the lookout for like-minded individuals and organizations to join forces with.
LavaMind offers a diverse range of games and apps designed for both entertainment and education. Our games span a range of genres, from business simulations to retail strategy games, and from economic simulations to arcade-style action games.
Gazillionaire is a wild business simulation game that allows players to run their own company, negotiate deals, and become a trading tycoon. In Zapitalism, players are challenged to manage a store, select the right products, and build a retail empire.
Profitania is a real-time economic simulation where players own a factory and aim to manufacture innovative products and build an industrial empire. Biztopia is a financial strategy game that allows players to become entrepreneurs and launch their own store while outwitting competitors.
For those looking for a blend of word puzzles and gaming, Spell Gems combines the excitement of gem-matching with word games, while Jackpot Words blends word puzzles, slots, symbols, and flying coins for a unique gaming experience. Beetle Bounce is an action arcade game that brings together elements of fantasy pinball and billiards with bouncing beetles.
For those interested in business, ReadSmartly offers concise summaries of the top business books, capturing the most important ideas and presenting them in an easily digestible format.


ReadSmartly summarizes the top business books, so you can read less and know more!